Remember to bring e-learning packets to school tomorrow!

No Youth Dance Tonight! Stay Warm!
Mr. Campbell's 3rd grade class is learning about Static Electricity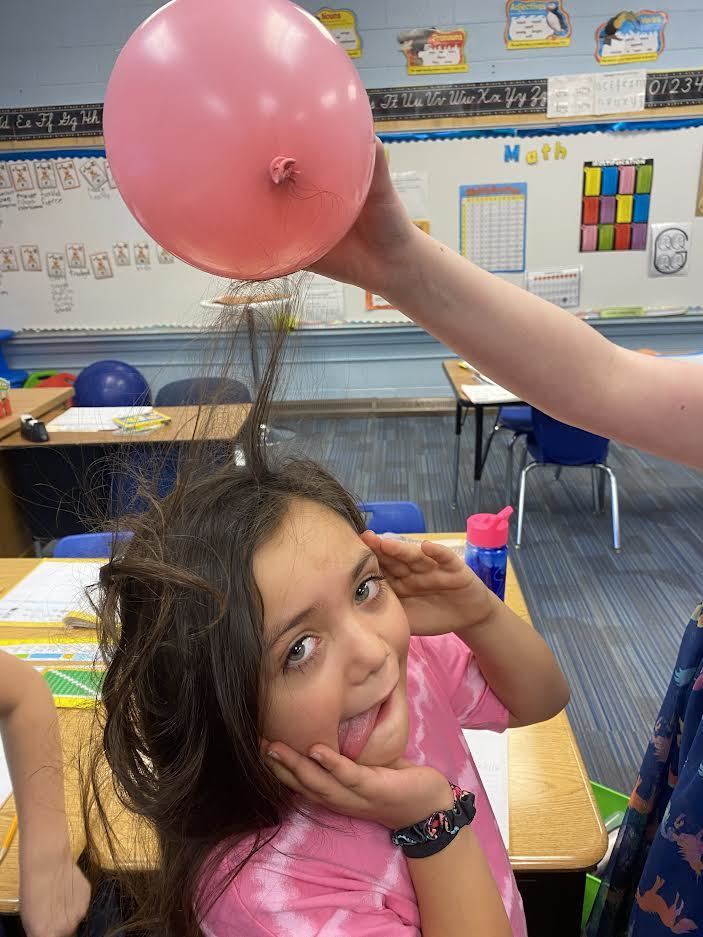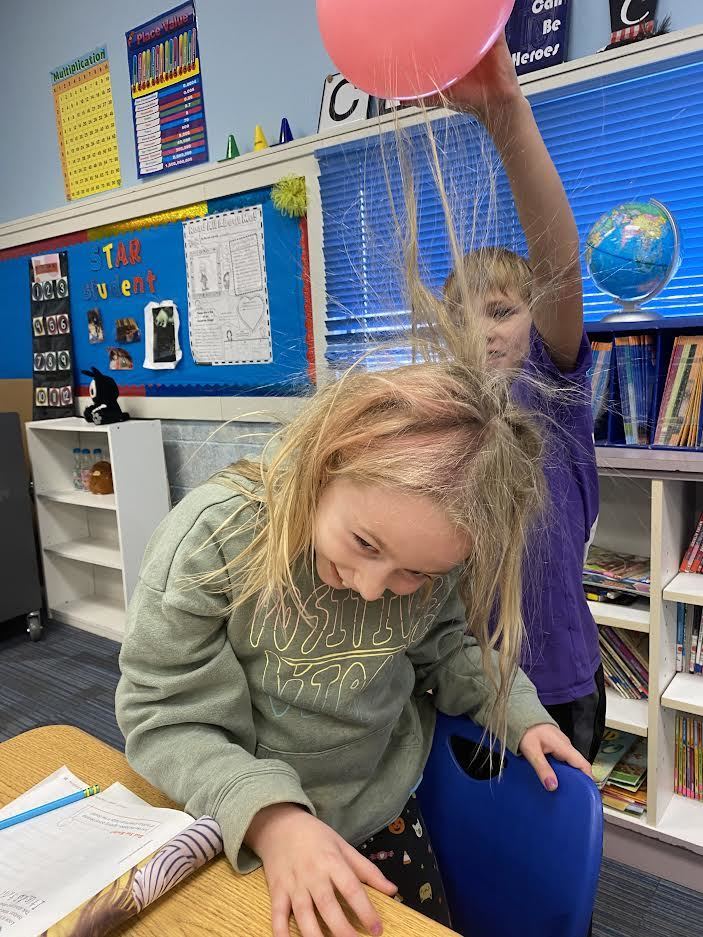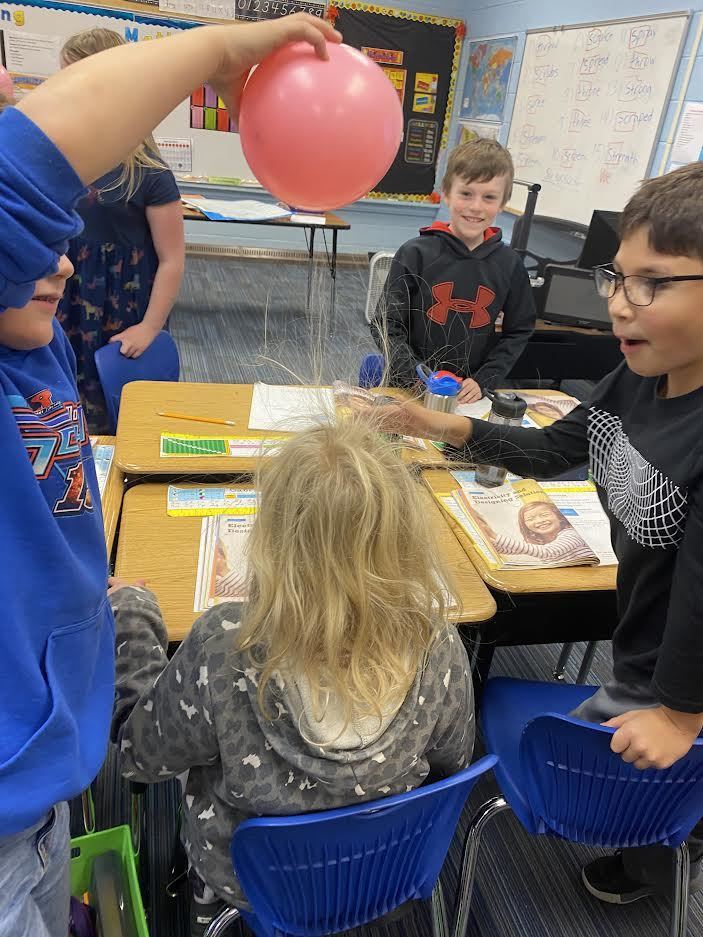 Teri Waterworth presented to 5th grade on dog obedience to go along with our service dog unit in Reading this week.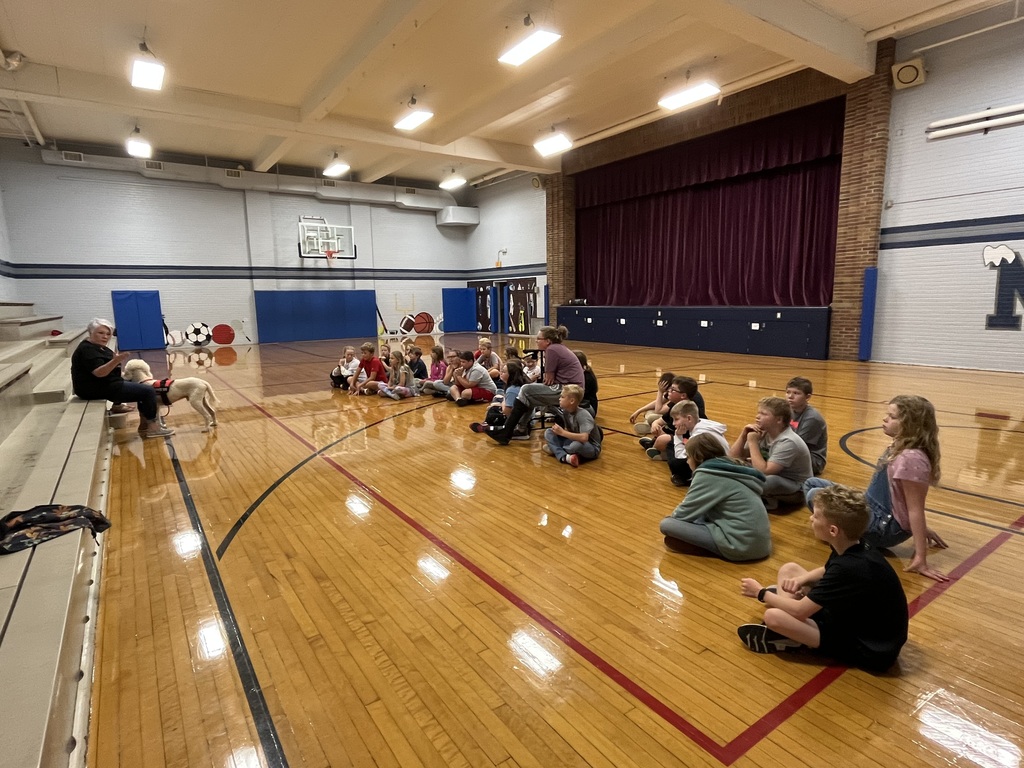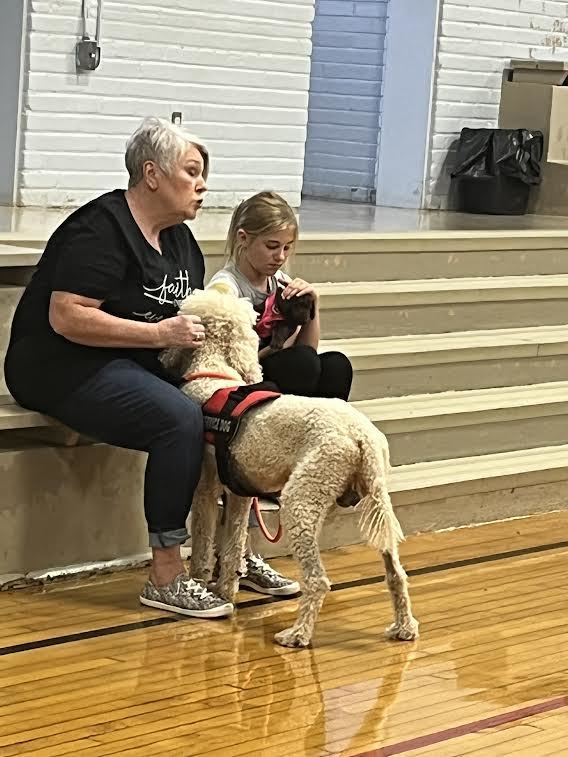 2022 Homecoming King and Queen - Caleb Bray and Katie Anderson went out during recess today to hang out with elementary students , they enjoyed swinging and playing a little football.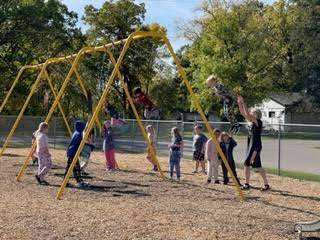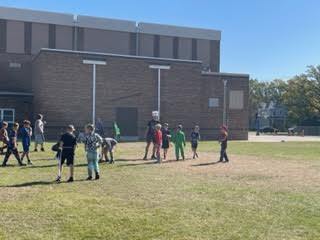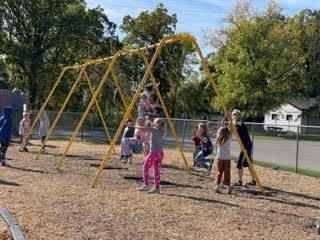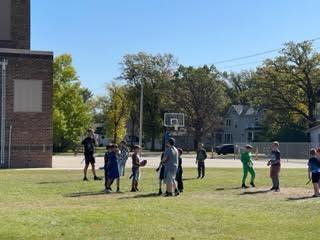 Mrs. Waterworth's 5th Graders will be planting trees this weekend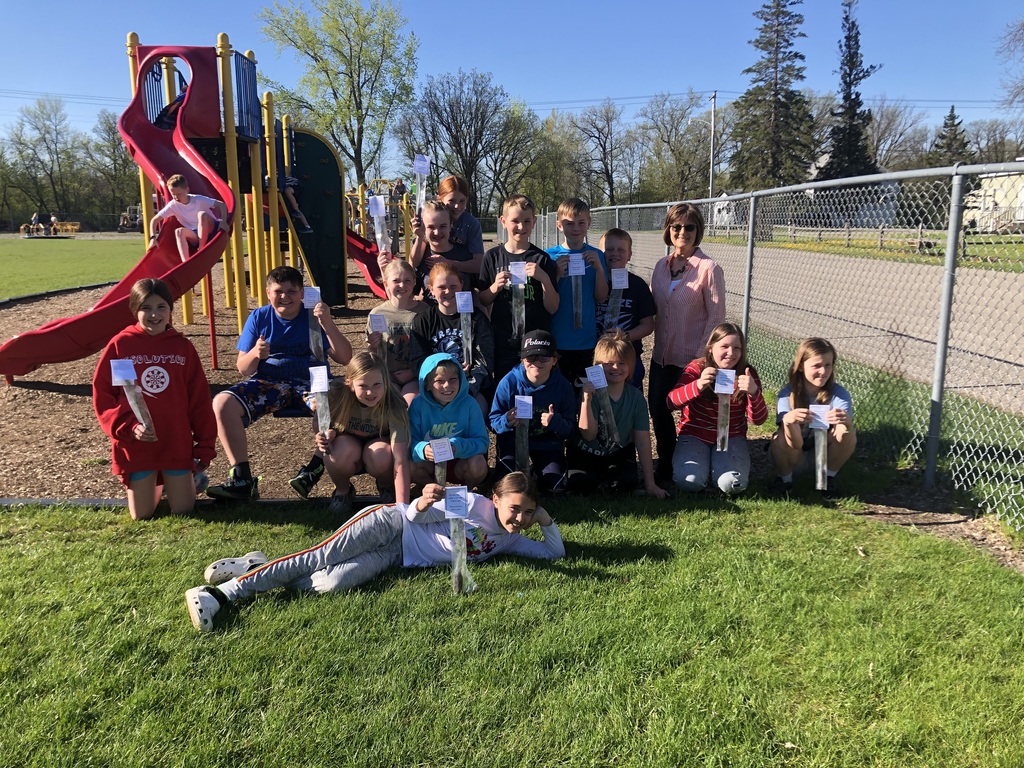 The JO Softball meeting that was scheduled to be outside tonight, Wednesday May 18th will be held in the Newfolden Elementary Cafeteria instead. The times are 8U/9U @ 5:00, 12U @ 5:15, 14U @ 5:30. If you miss the meeting please have your child stop by the office @ their school to pick up information.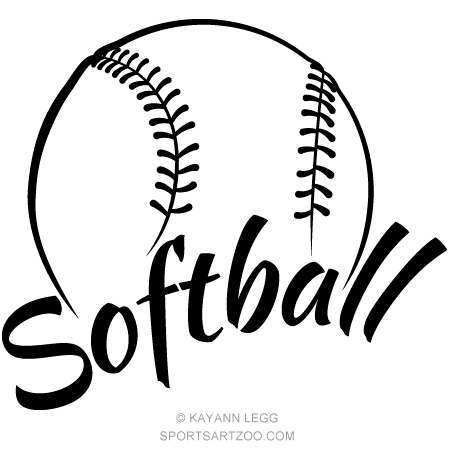 Fifth Grade Field Trip to Headwaters Science Center in Bemidji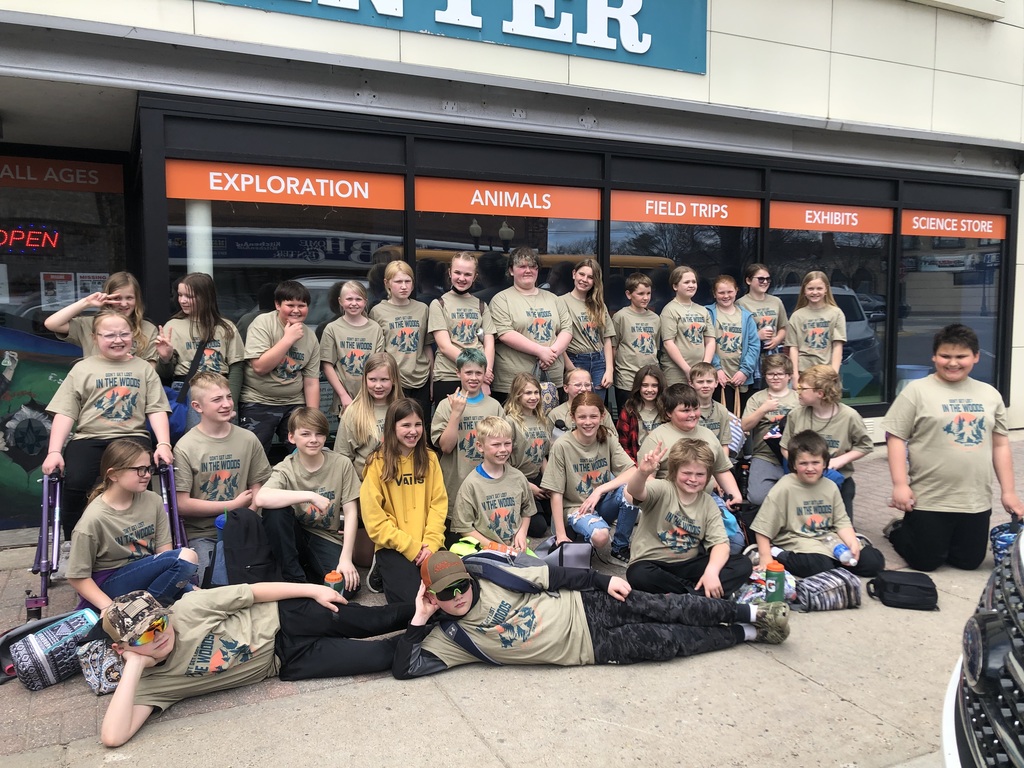 Ms. Hoverson's 4th Grade Wax Museum!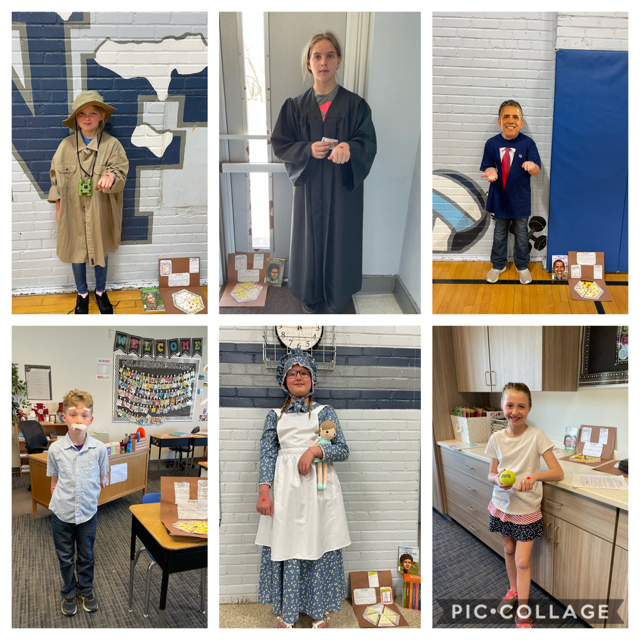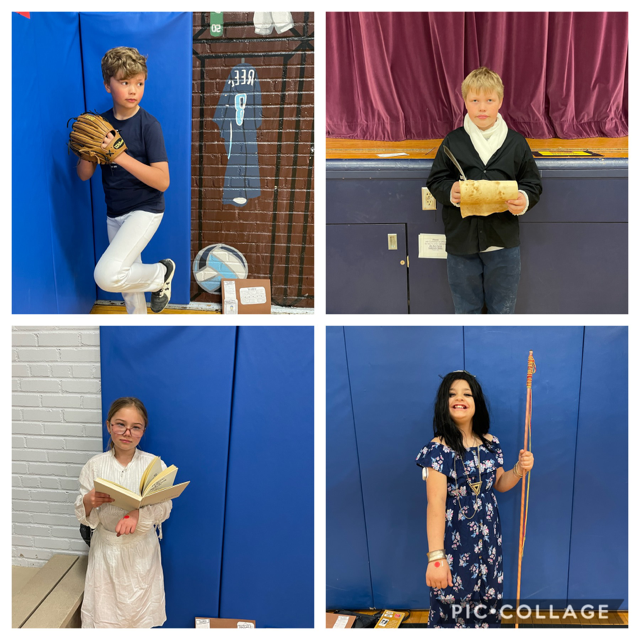 As part of the Wax Museum project, Mrs. Rustad's 4th Grade students chose a historical figure and conducted research about their chosen person. Students dressed up as wax depictions of their figures, who came to life with a push of a "button" located on their hands. They all did an amazing job!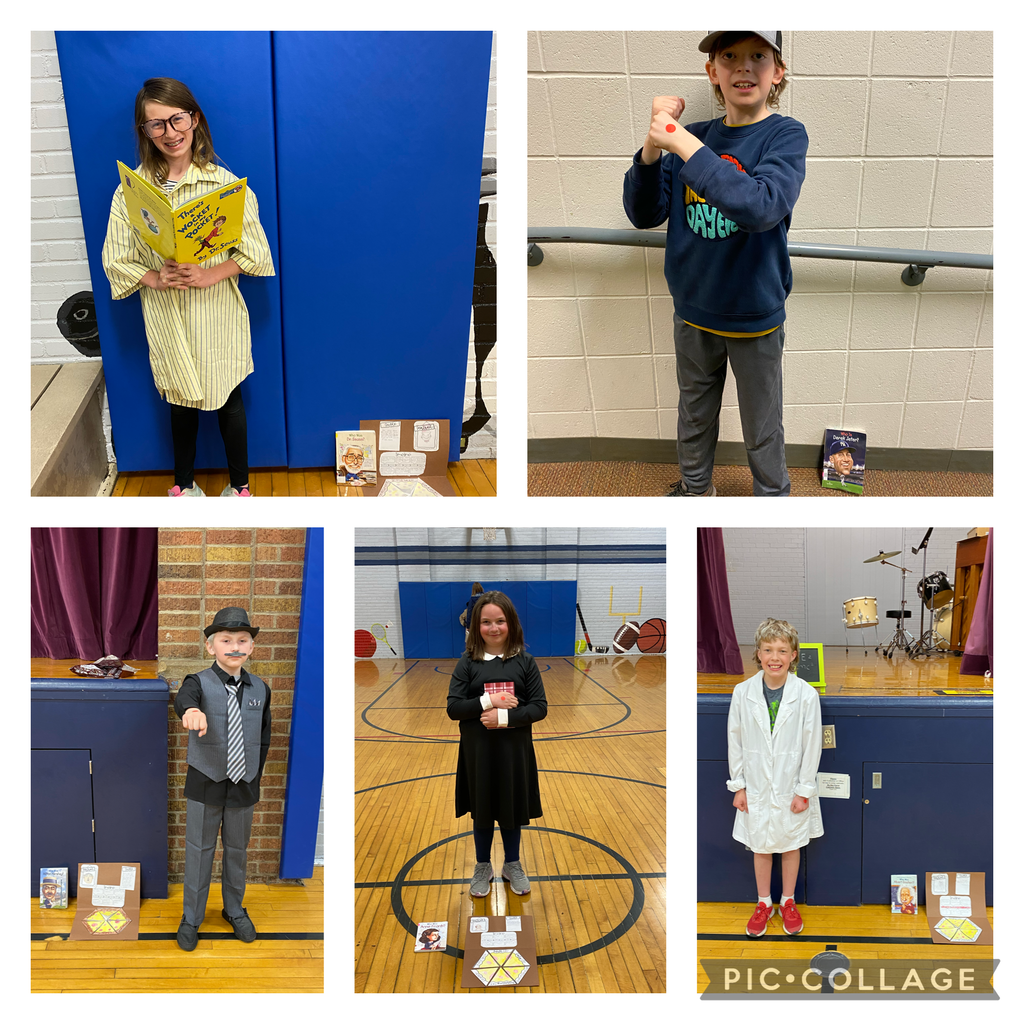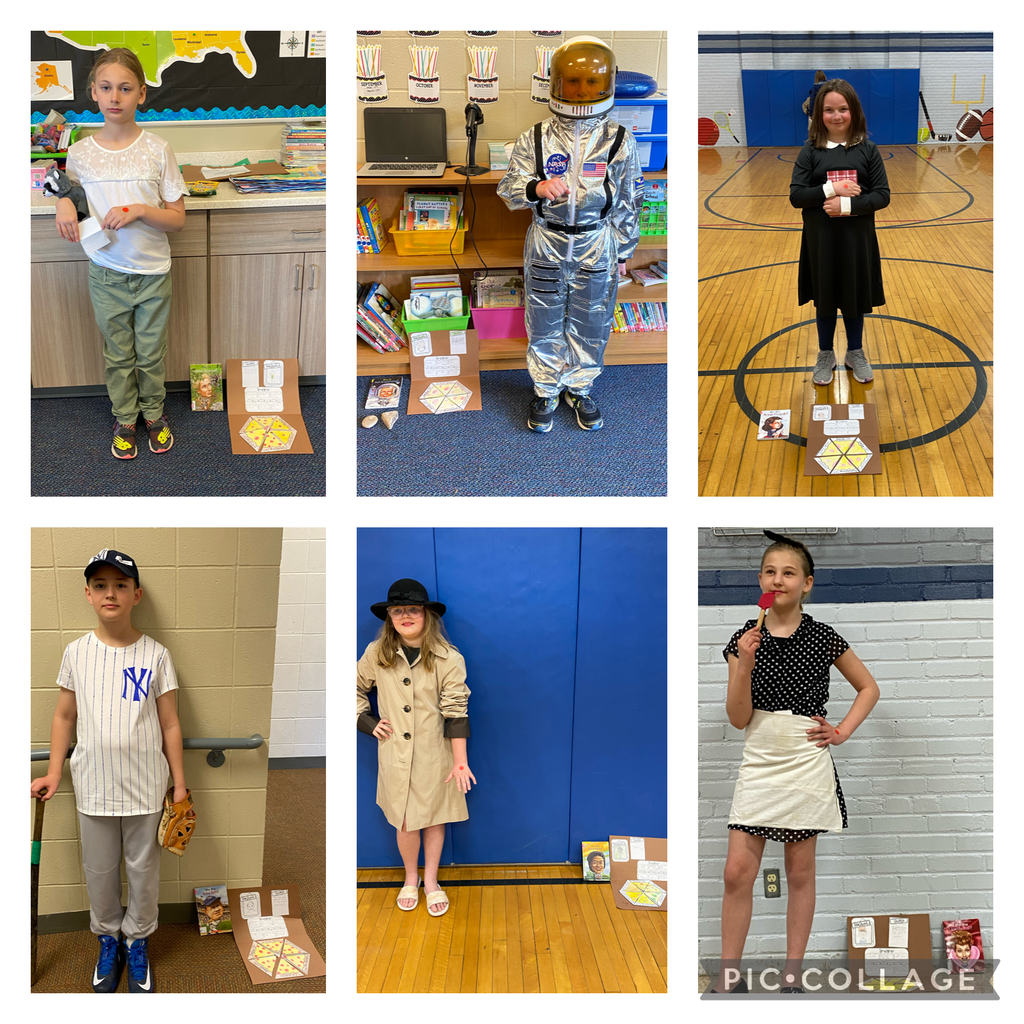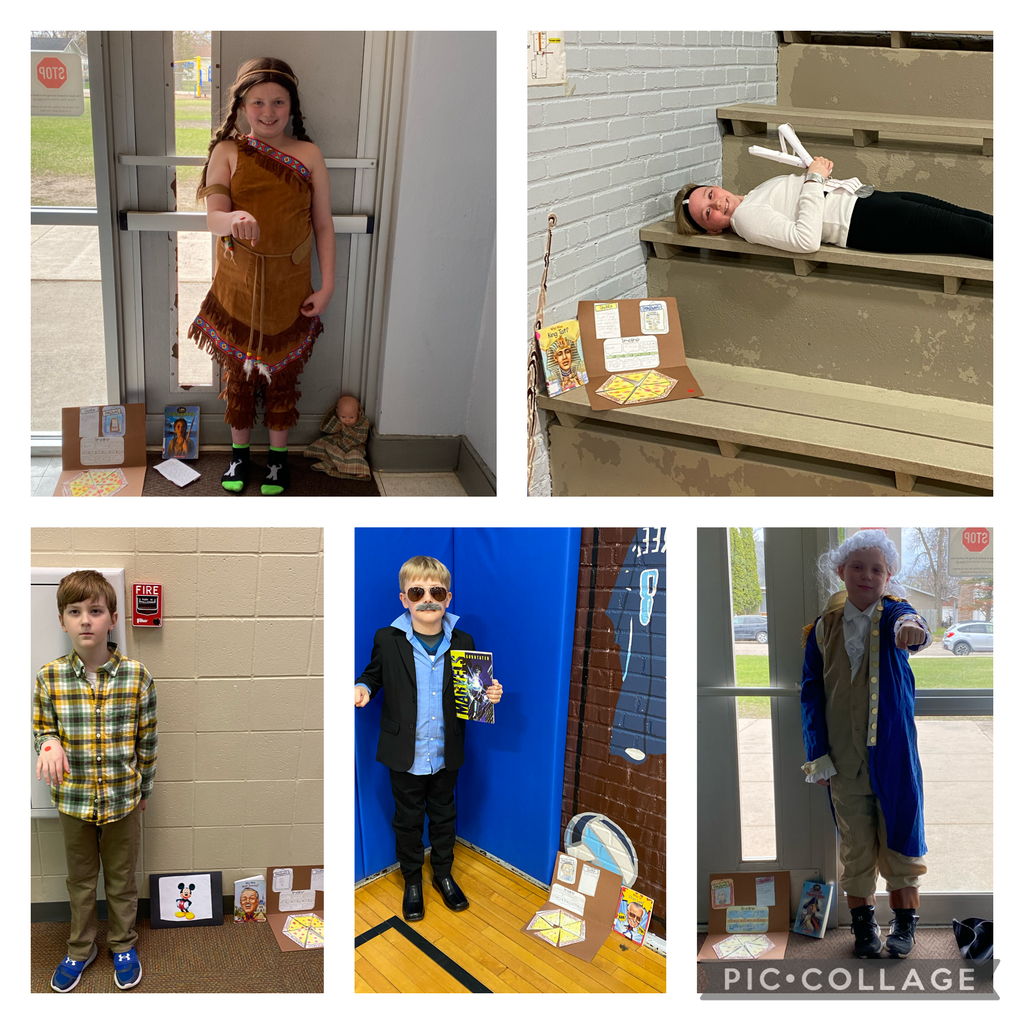 On Wednesday, April 27 three students from Marshall County Central participated in the annual Minnesota History Contest at the Roseau County Historical Society Museum. The students competed with students from Badger, Greenbush-Middle River, Grygla, Roseau, and Warroad. Representing MCC were Olivia Crummy, Gage Larson, and Brekken Bring. After the competition the students toured the museum. Way to go!!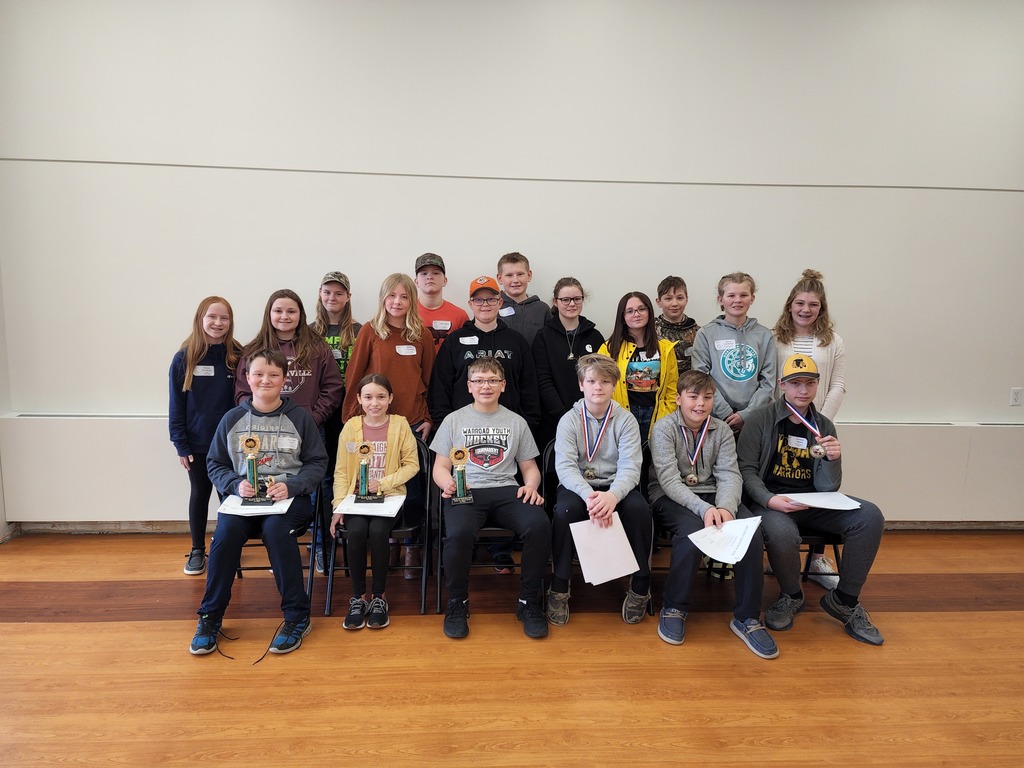 The awards from the Regional Science Fair in Bemidji arrived today. Congratulations to Hailey Johnson, Sofi Wawrzyniak, Baylie Dunrud, and Katie Berg of Mrs. Augustine's 6th grade class!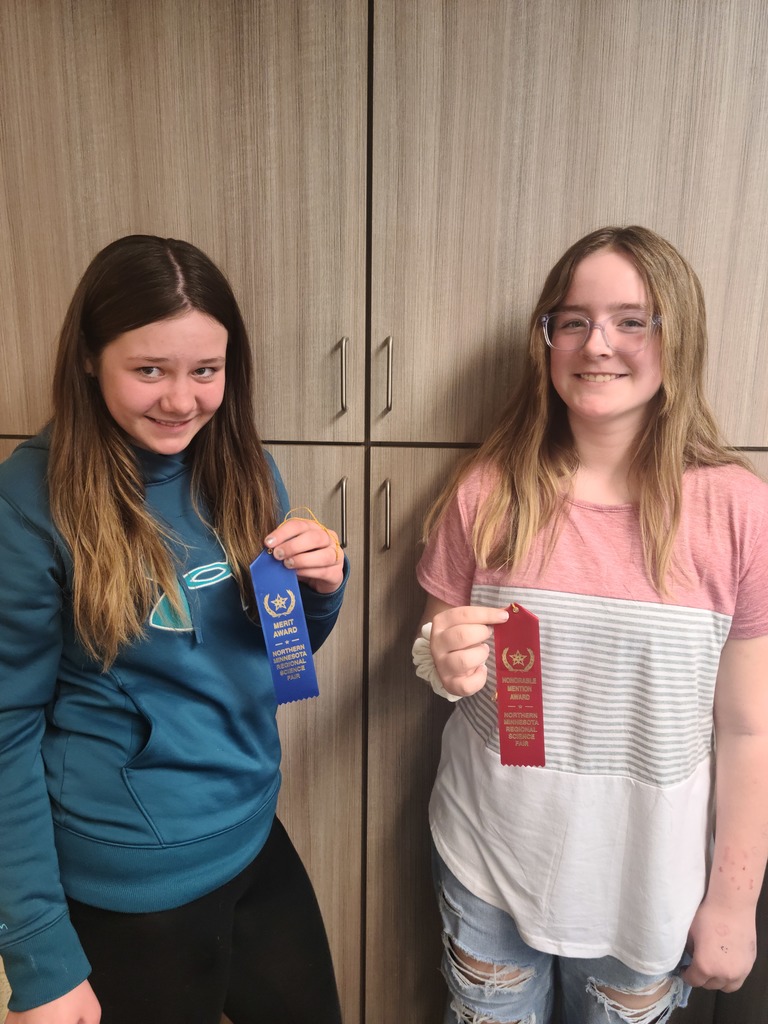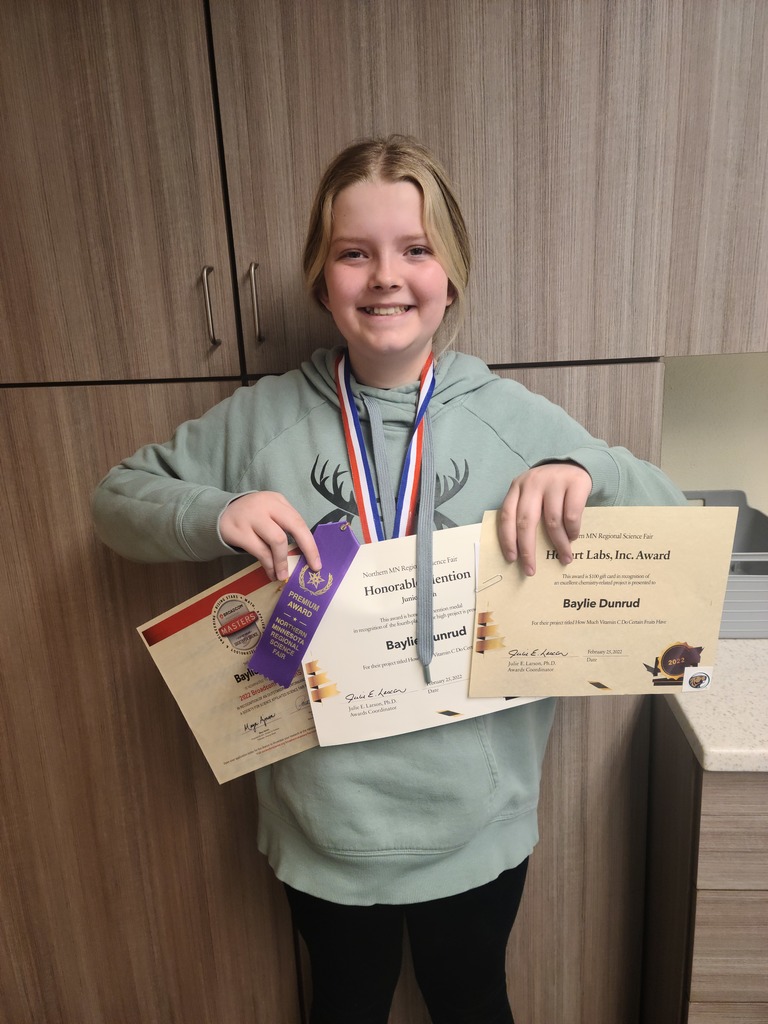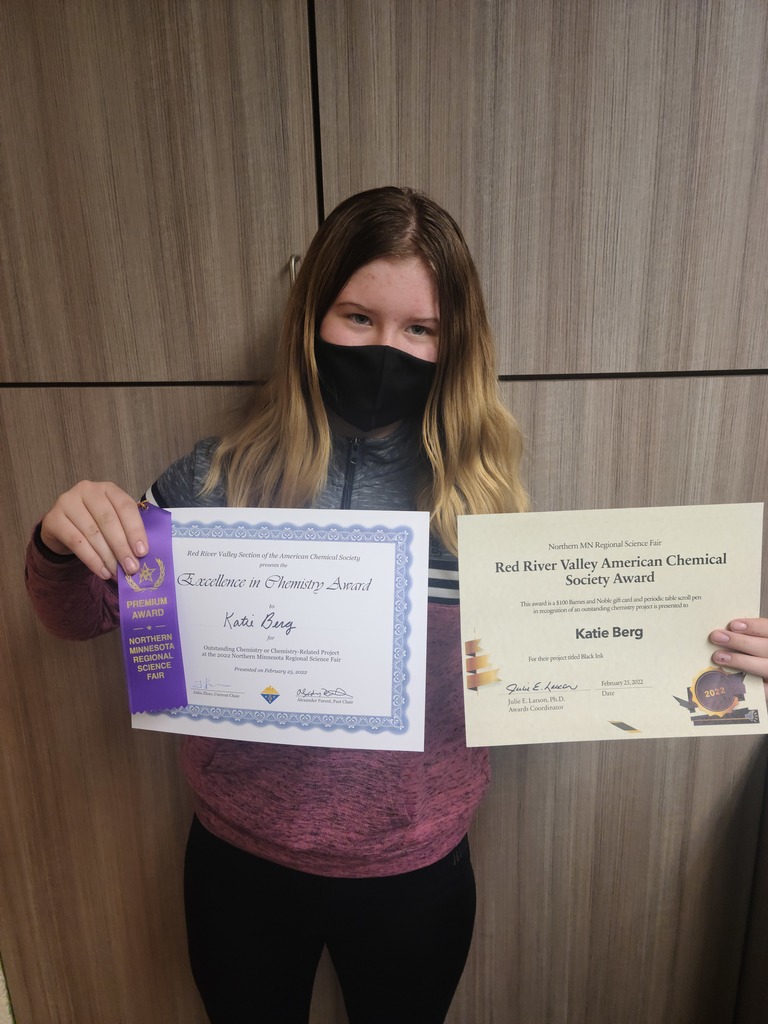 The Newfolden Elementary Book Fair is OPEN! It will be open during school hours this week (March 15-18th) and also open during conferences on Thursday, March 17th from 1-7pm at the High School Library.
The boys basketball game scheduled for tonight (January 18th) has been postponed to February 7th at MCC.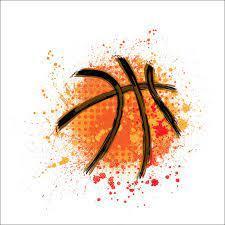 3rd/4th Grade Spelling Bee participants: Lauryn Brons (4th), Camden Melcher (4th), Reece Koland (4th), Madison Woodruff (4th), William Bjorgaard (3rd), Joshua Nicklin (3rd), Gideon Bjorgaard (3rd) and Emerie Parker (3rd). Congratulations to the winner: Madison Woodruff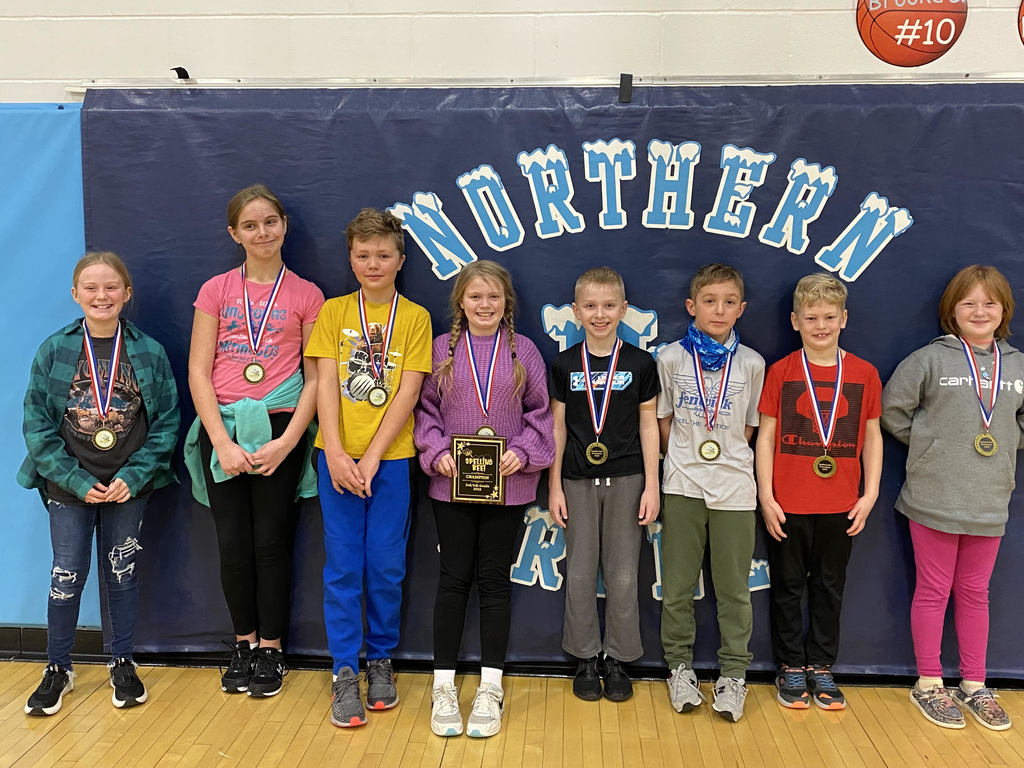 Newfolden Elementary Holiday Program will be held this Thursday, December 9th at the MCC High School Gymnasium @ 7:00pm. Students should be there by 6:30pm. Doors will open to the public at 6:30pm.

Congratulations Newfolden Elementary 4th Quarter Honor Roll Students!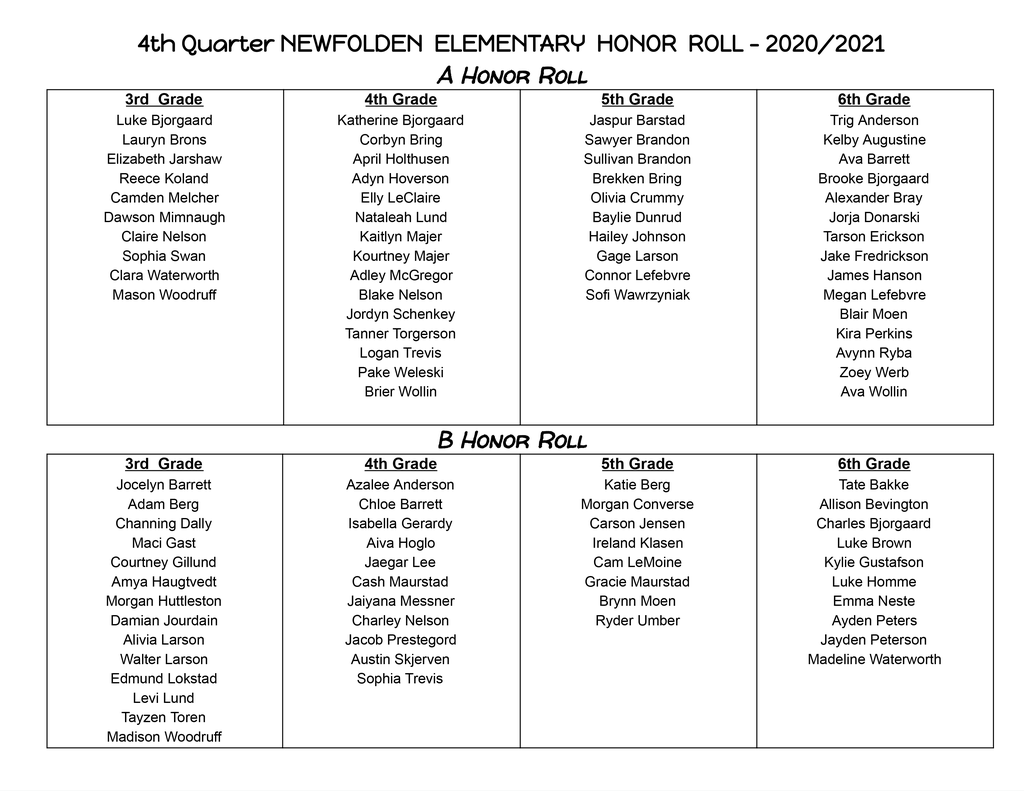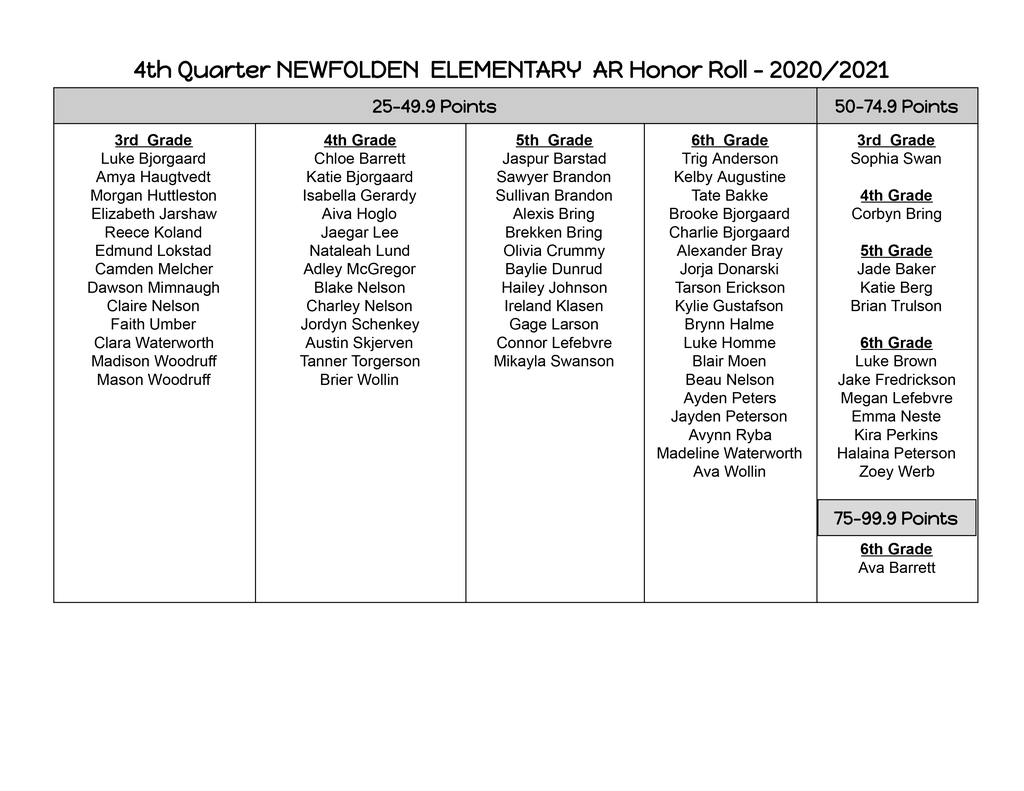 Sharing this opportunity for our families of 3rd-5th grade students (grade you just completed): Marshall County 4-H Day Camp Monday, June 21st 1 - 4 p.m. Marshall County Fairgrounds, Warren, MN The day will include project areas: Exploring the environment, Wildlife biology, Forest resources, Fishing, Water and Wetlands & More! Youth will need to enroll in 4-H to participate in this day camp (if they aren't enrolled in 4-H already) and register for the Marshall County 4-H Day Camp in 4-H Online under Events. Beyond the day camp there are no other 4-H obligations beyond this event, unless they choose to. Here is the link for the help guide for registration:
https://z.umn.edu/mc4hdaycamp21
Registration opens Friday, June 4th and closes Wednesday, June 16th. Questions can be directed to: Alysa Tulibaski, Extension Educator. Phone: (218) 745-5232
hauge450@umn.edu
Thank you Deputy David Erickson for being our D.A.R.E. Officer and for teaching our 5th Graders decision making for safe and healthy living! We appreciate all that you do for our students! #gofreeze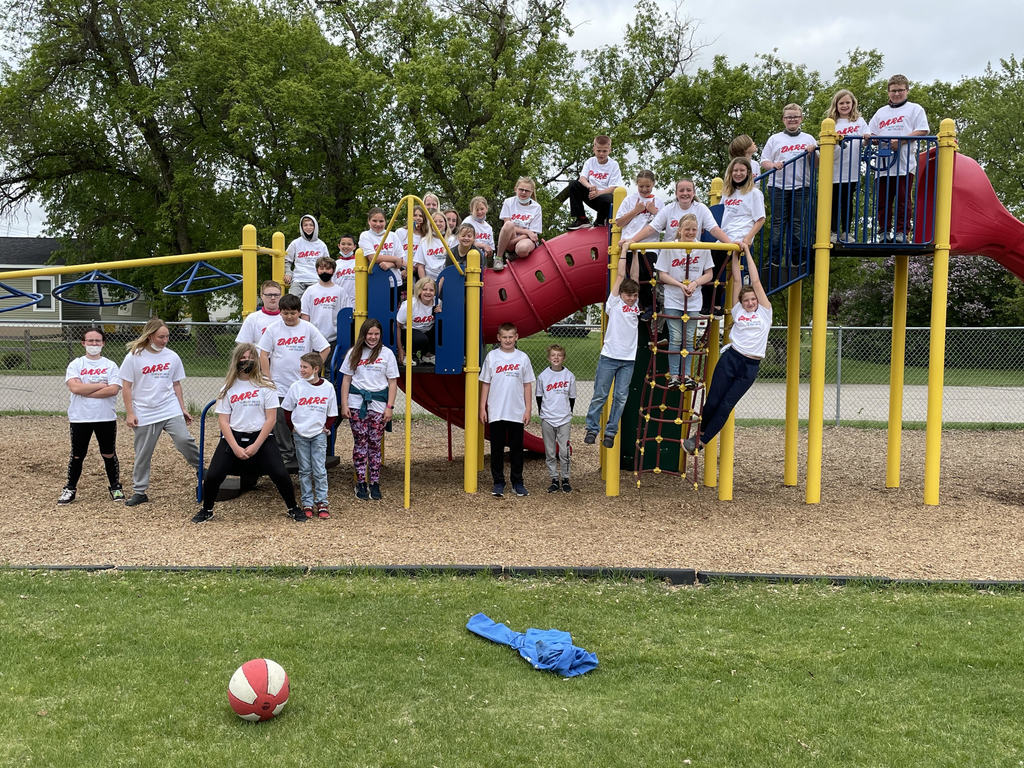 Ms.Hoverson's Class Track and Field Day was AWESOME! Thank you to Mr. G and everyone who helped make this day so fun for the kids!#gofreeze