Here are a few more pictures of the 6th graders meeting their senior citizen pen pals that they have written to monthly throughout the school year. #gofreeze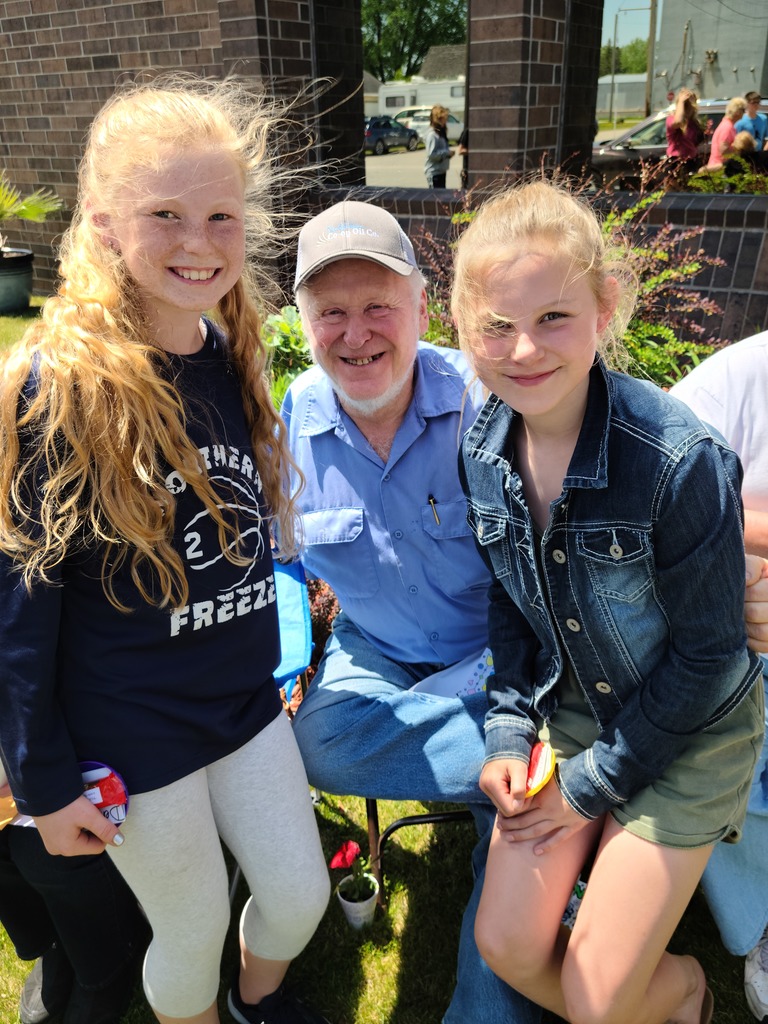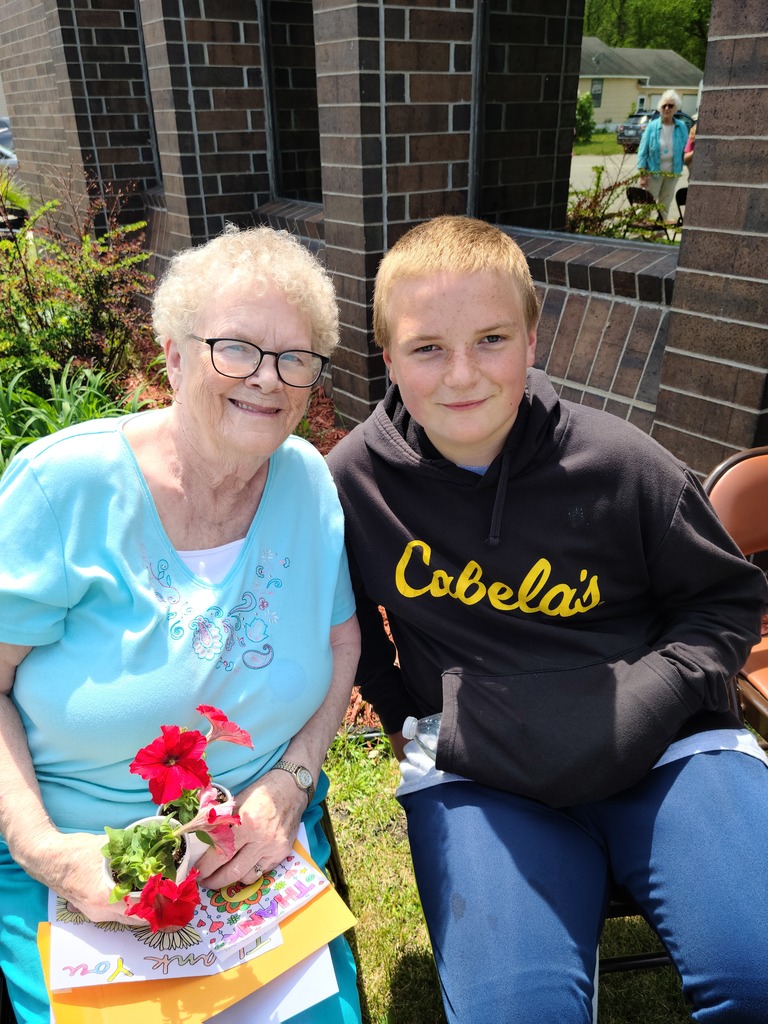 The 6th graders meeting their senior citizen pen pals that they have written to monthly throughout the school year. #gofreeze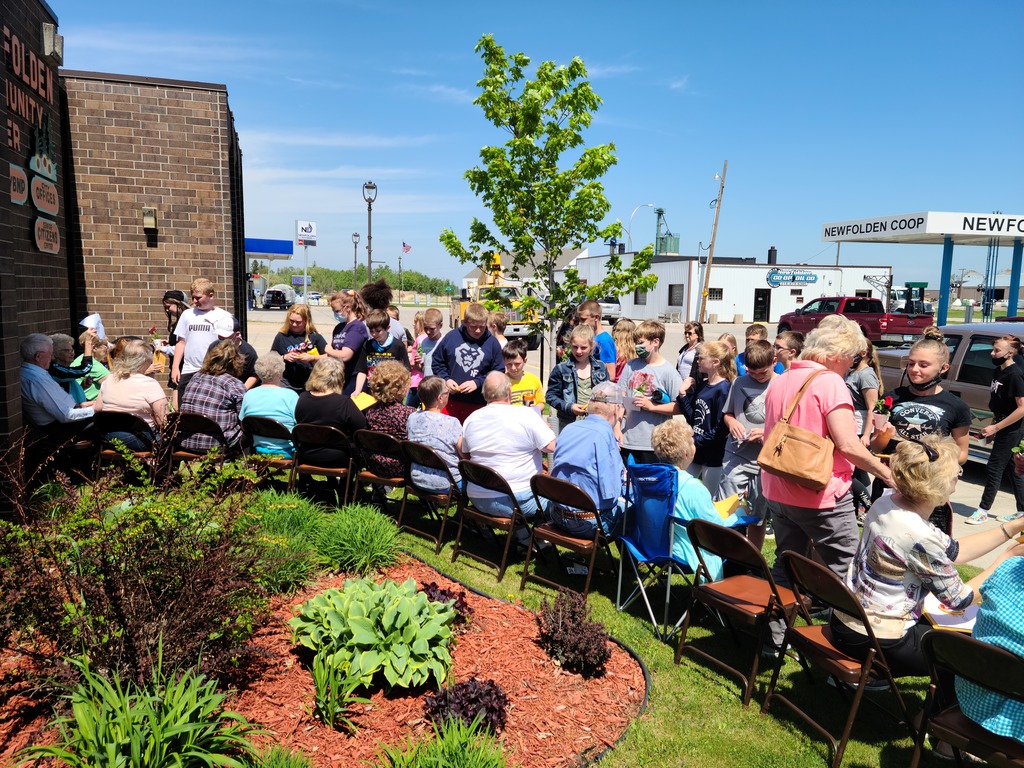 North Valley Public Health is once again promoting "Feelin' Fit and Fine" this summer to encourage healthy behaviors among children. This is a fun contest that offers a chance to win prizes while participating in healthy activities. This contest will start June 7th and is open to children in Marshall County ages 3-12. You can click this link to sign up:
https://docs.google.com/forms/d/e/1FAIpQLSfOpwVZW7BfBlH97yuXdGAaOrHyYE9S8zGd2W_rp-qVgc-
. Once your child is registered, they will be eligible to participate in the weekly themed contests to earn a chance to win prizes.
Fifth grade canoe launch with International Water Institute! We have learned about our watershed, surrounding rivers, and waterways. If someone finds our canoes, please track it on the website and put it back in the water so it can continue on its travels! We were able to do some hiking and fishing too! What a great day!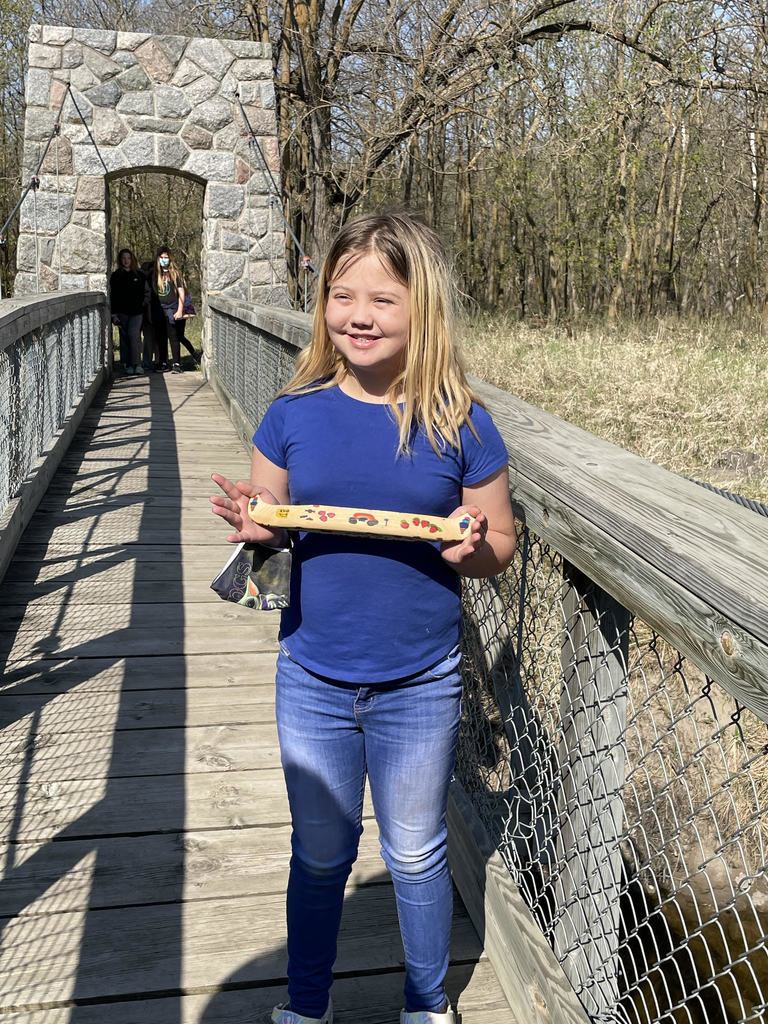 Ms. Hoverson's 5th grade class published a book with Student Treasures. Here are pictures of the arrival, book signing, and group pictures.#gofreeze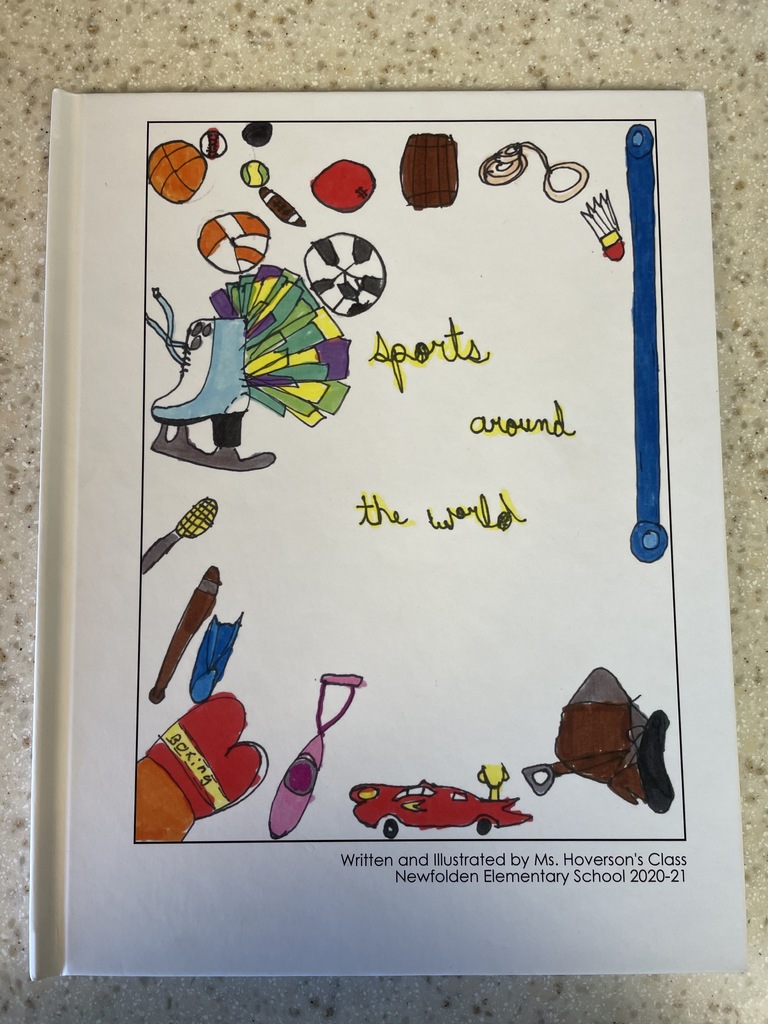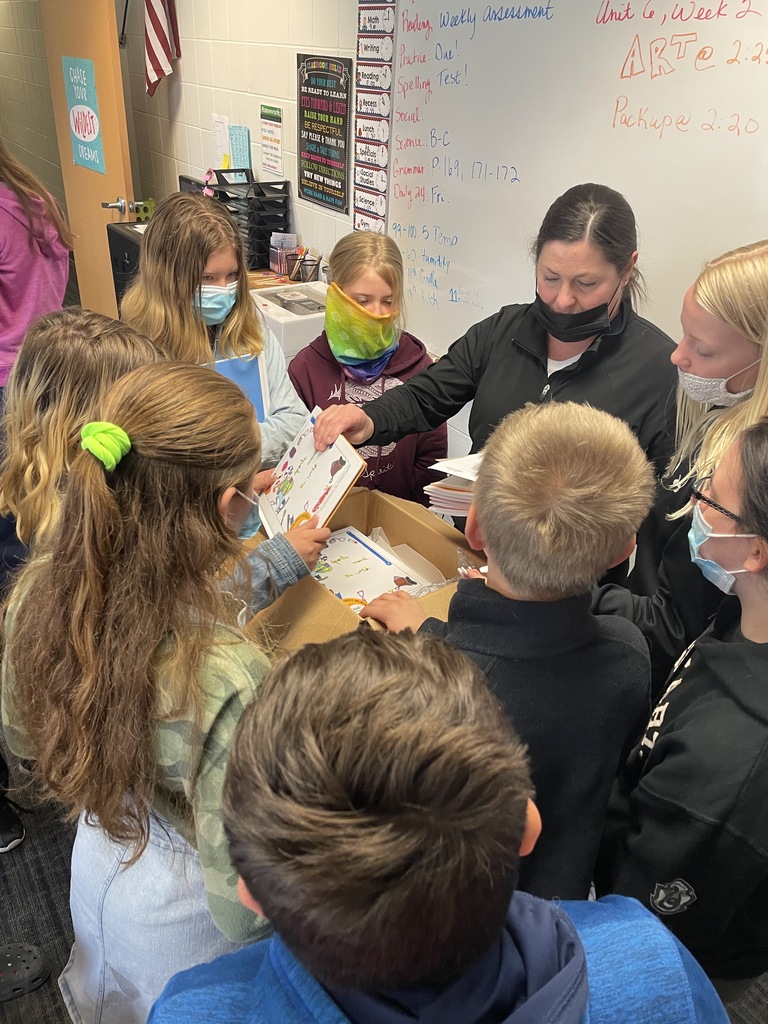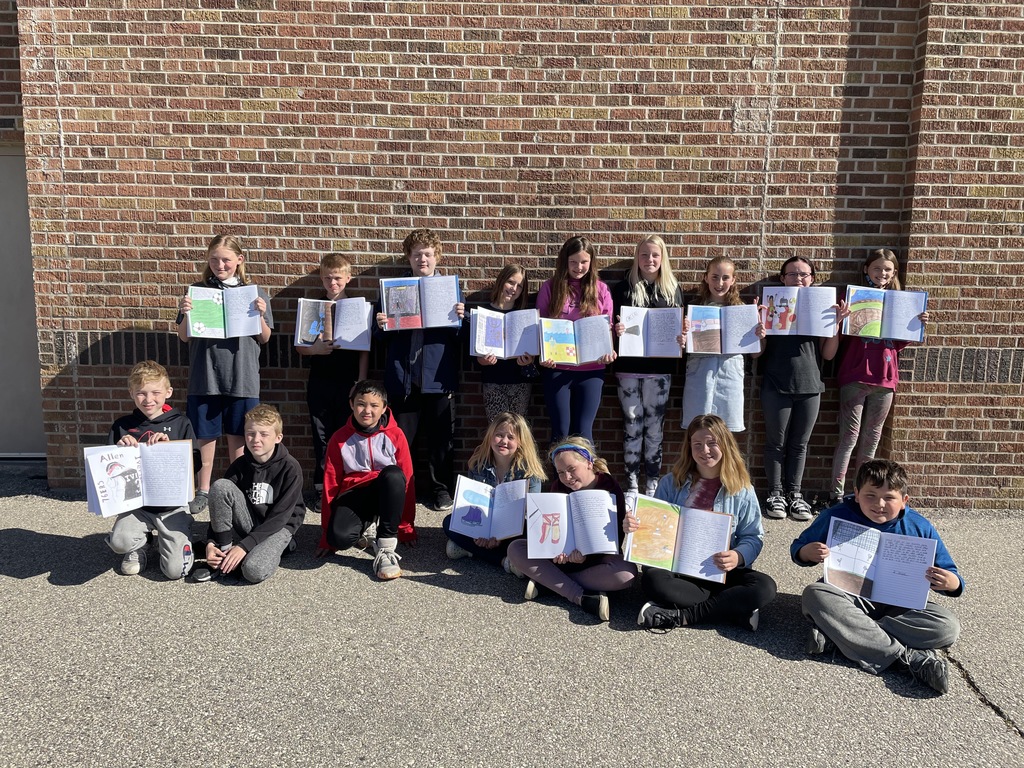 Jake Fredrickson, Tarson Erickson, and Megan Lefebvre represented MCC 6th grade at the regional Minnesota History Contest in Roseau. The students competed against sixth graders from Warroad, Roseau, Badger, Greenbush-Middle River, Lancaster, and Grygla. Megan finished in 7th, Tarson finished in 8th, and Jake finished in 10th place. Way to go!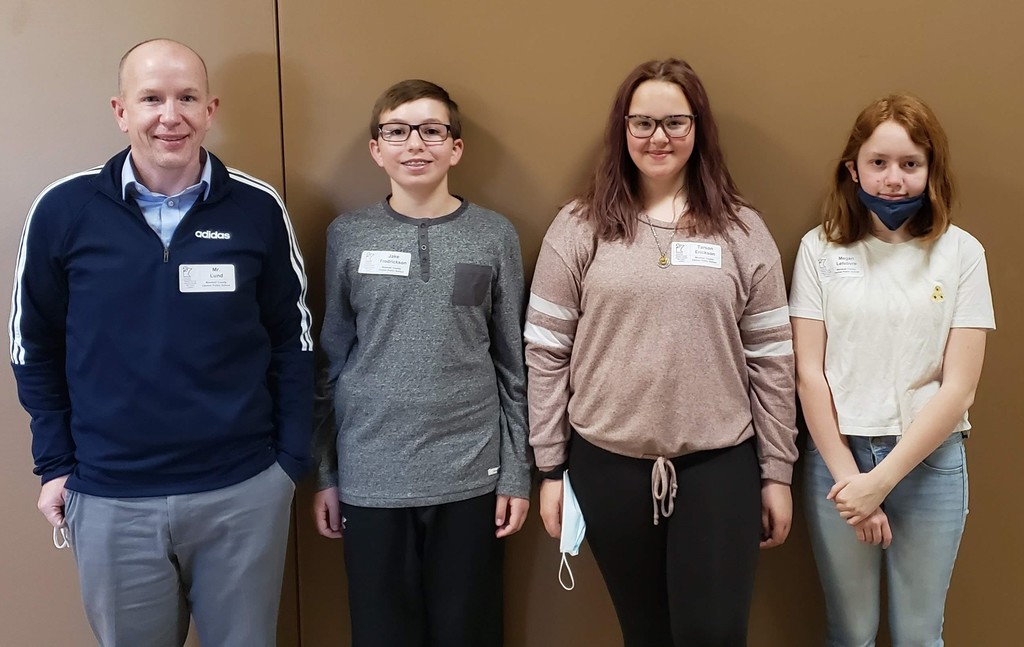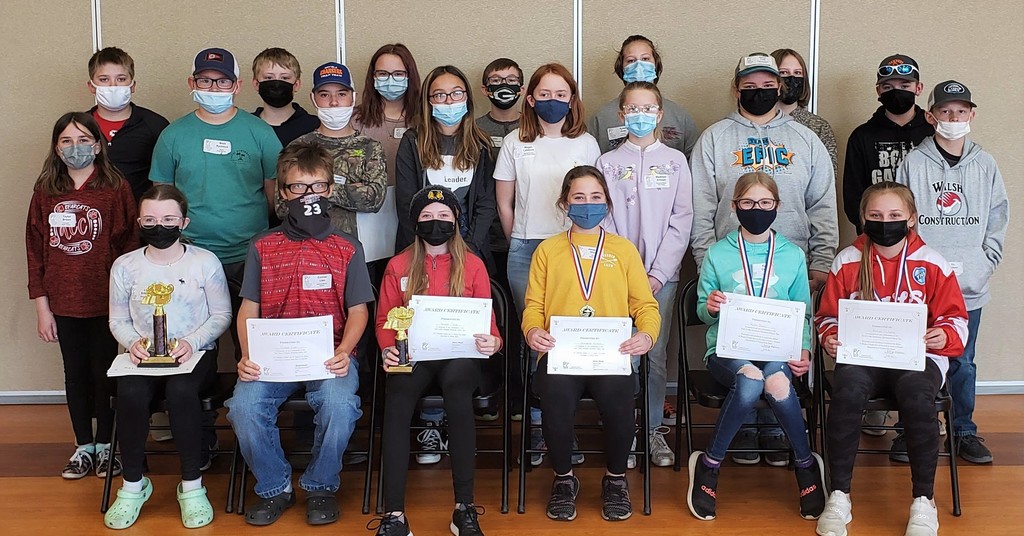 Newfolden and Viking Elementary are teaming up to have an Online Book Fair starting on Sunday, May 2nd through May 15th! All orders will be shipped home and there is free shipping on book-only orders over $25. Visit the book fair homepage to get started at:
https://bit.ly/2ShHhF5
. If it prompts you to search the school, search "Newfolden Elementary." Flyers and information will be sent out with your child by Monday. This is a great way to kick off summer reading, and all purchases benefit both Elementary schools!
Mrs. Nelson's and Mr. Campbell's third graders did an amazing job on their State Projects. They researched their state, wrote a research paper, and created "State Floats".The elementary really enjoyed these displayed throughout the hallways.#gofreeze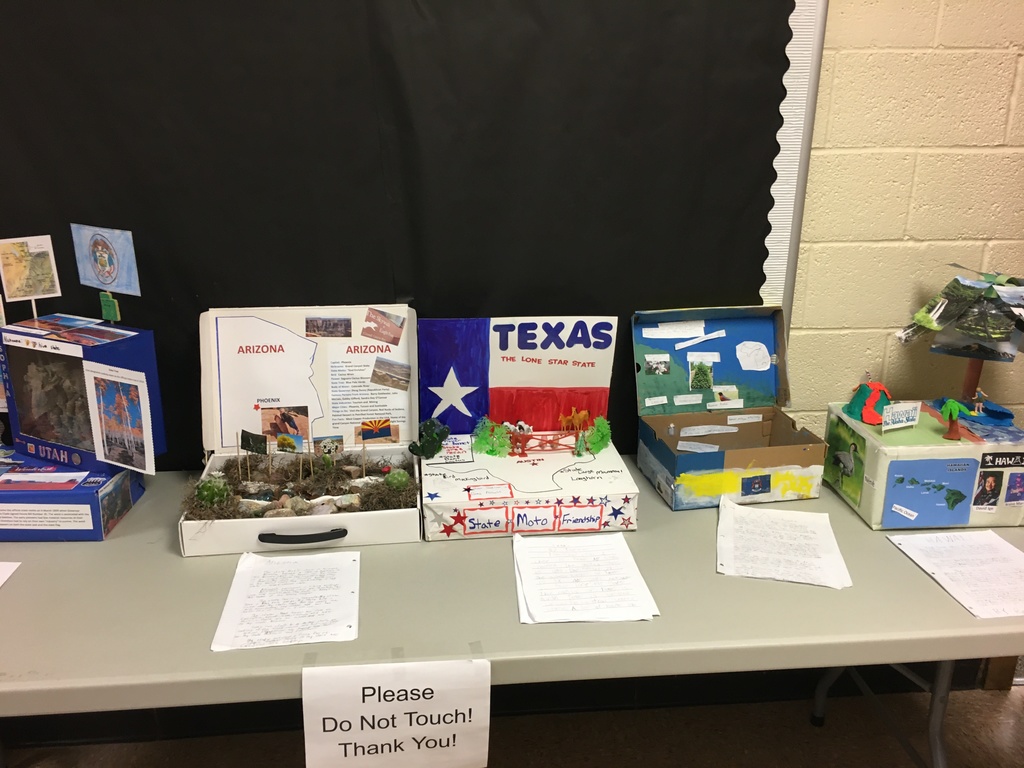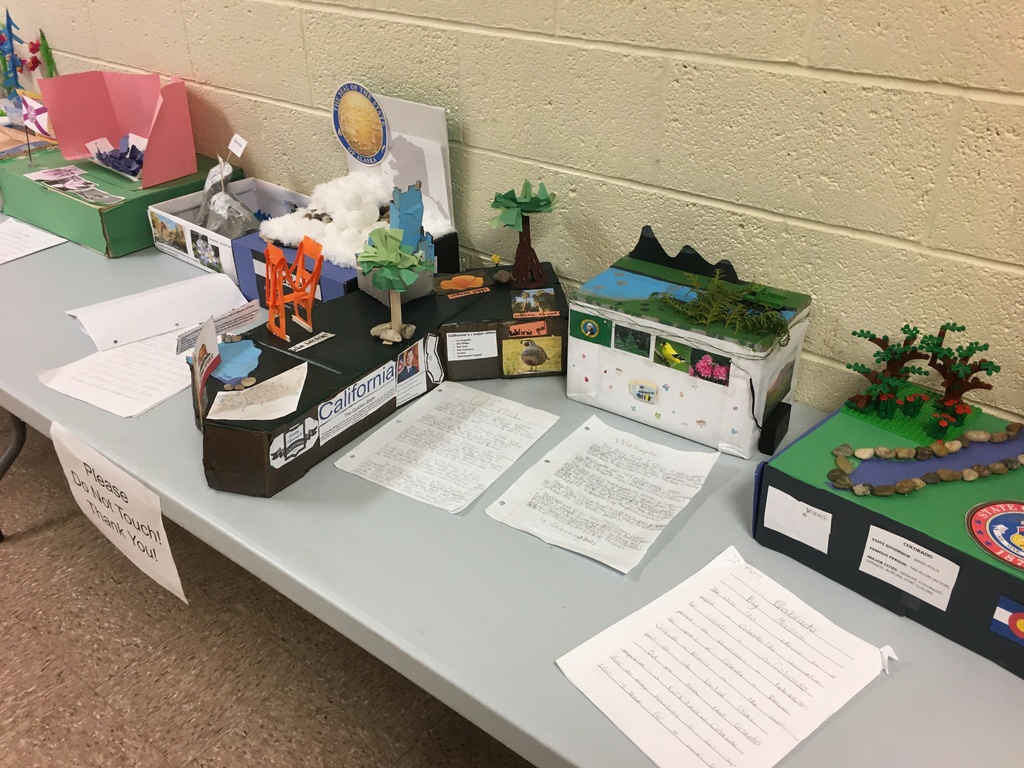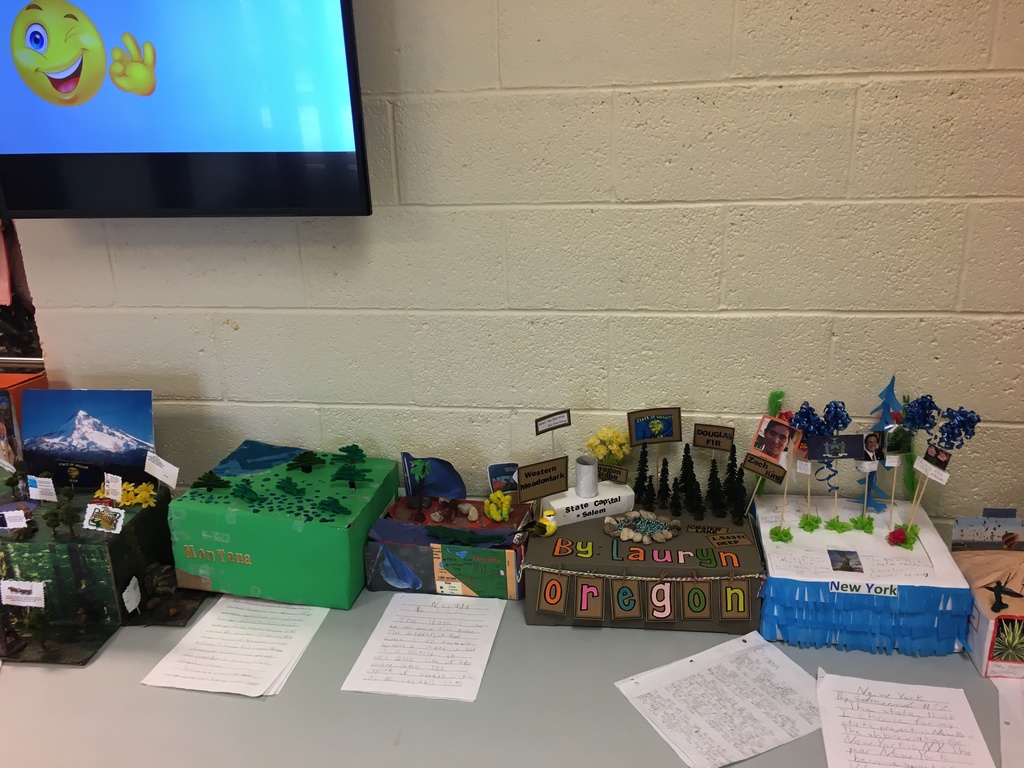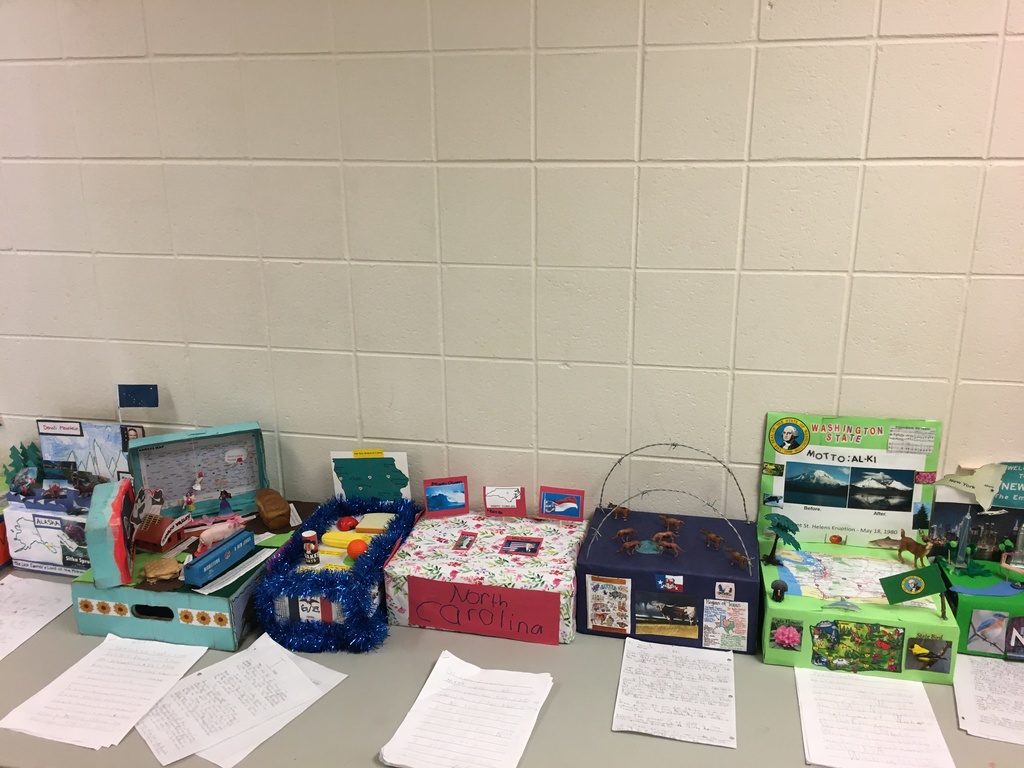 6th Grade Regional Science Fair participants: Kelby Augustine and Jake Fredrickson awarded Grand Champion; Charlie Bjorgaard and Maddie Waterworth awarded first place; Alex Bray, Tate Bakke, Beau Nelson, Kylie Gustafson, Tarson Erickson, and Jorja Donarski awarded second place. In addition to the placing awards the following were also award to MCC Students: Jake Fredrickson - Bemidji State University Biology Department Award; Kelby Augustine - Red River Chemical Society Award; Maddie Waterworth - Bemidji State Chemistry Department Award; Alex Bray - Bemidji State University Nursing American Heritage Science Award; Kelby Augustine - Headwaters Science Center Emerging Scientist Award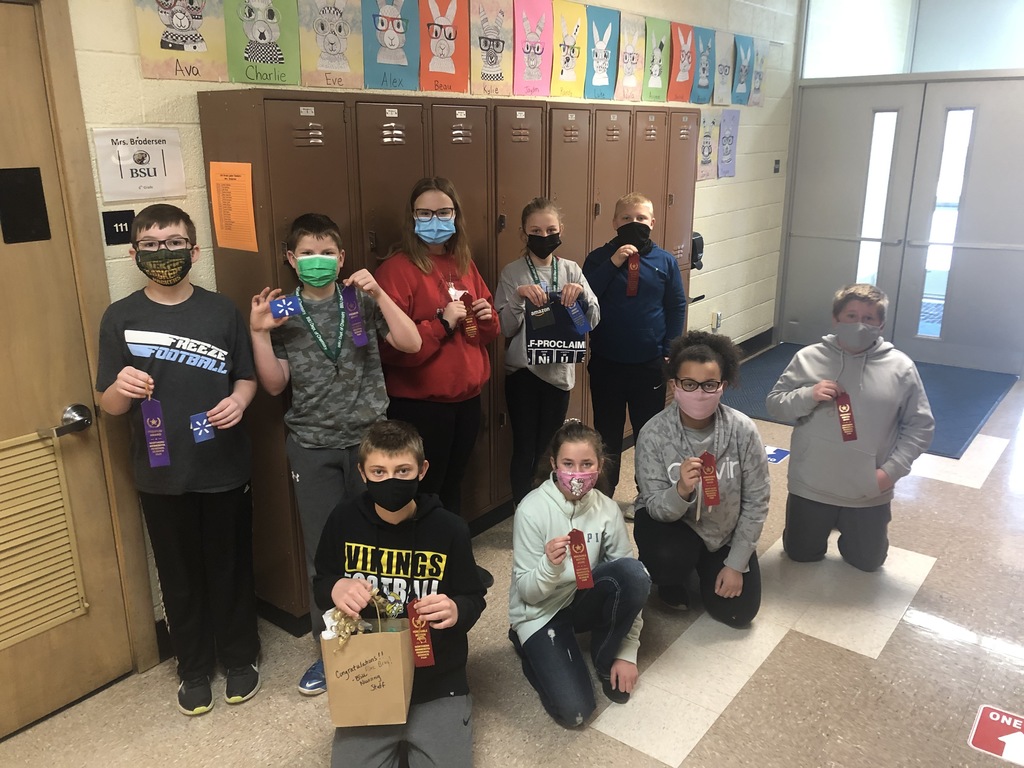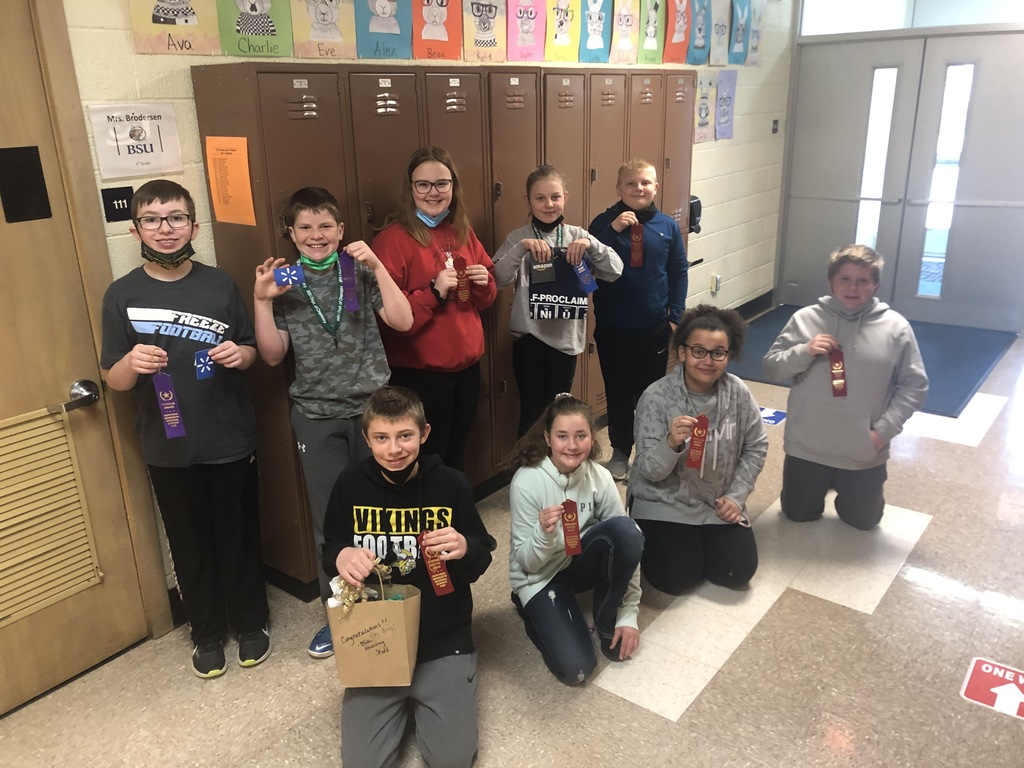 Email is currently working at MCC Schools. If you sent an email this morning between 8:00 a.m. and 10:15 a.m., we may not have gotten it, so please send it again if you did not get a reply.
Mrs. Augustine's 6th graders went sledding for their 2nd quarter responsibility party. #gofreeze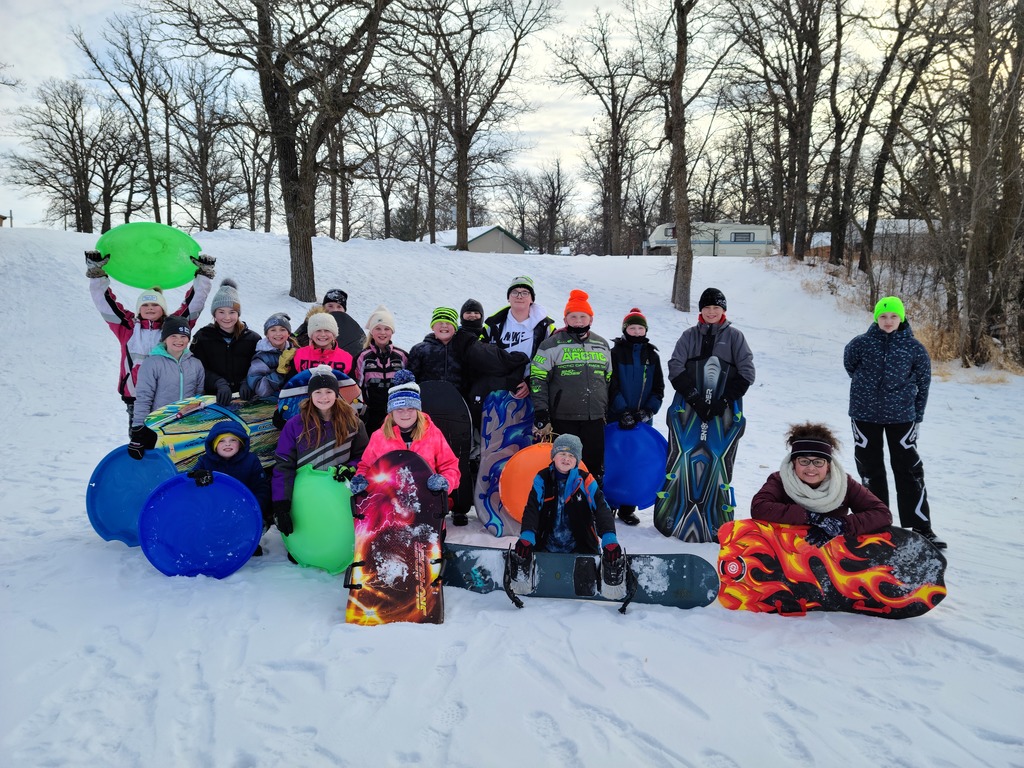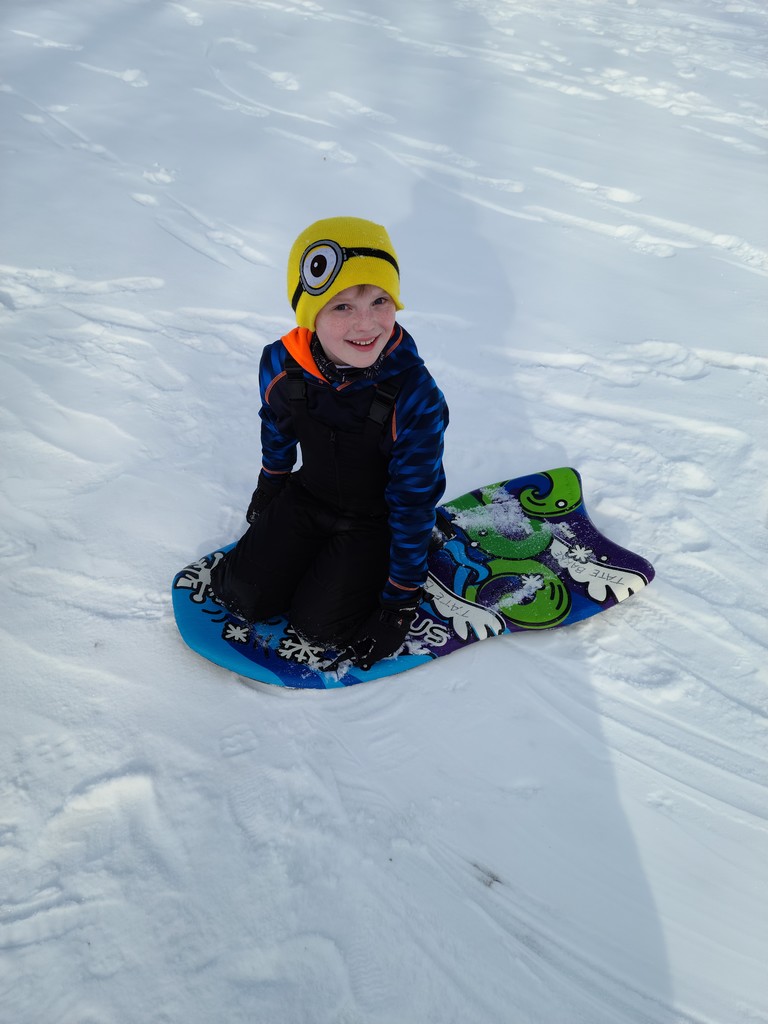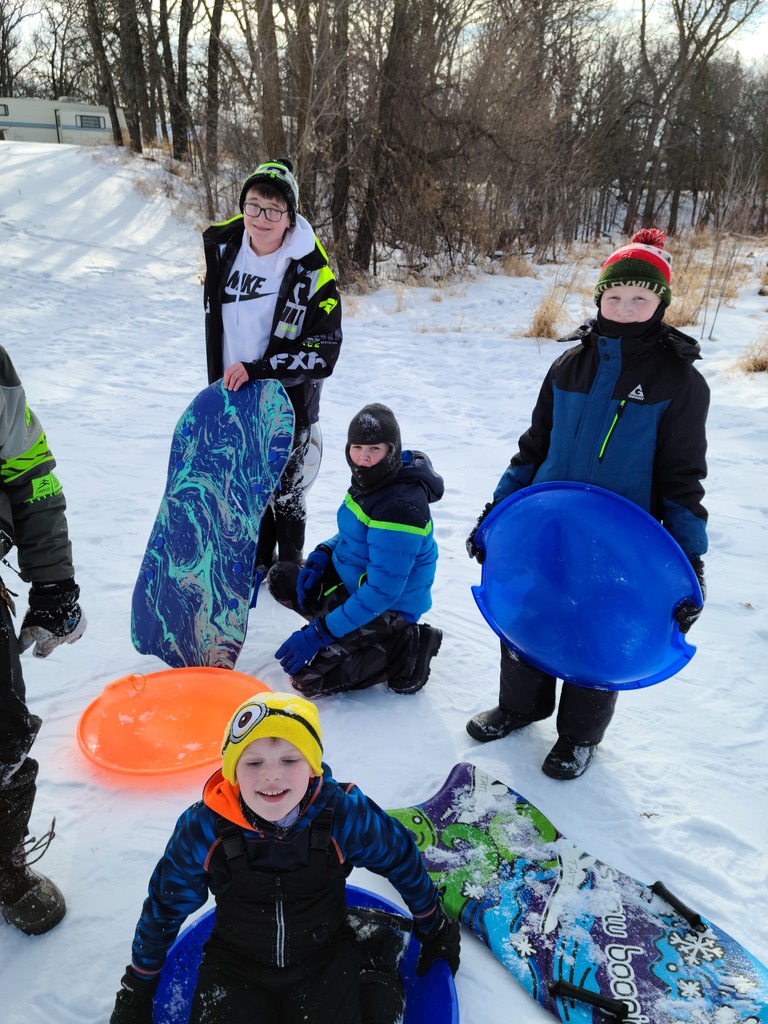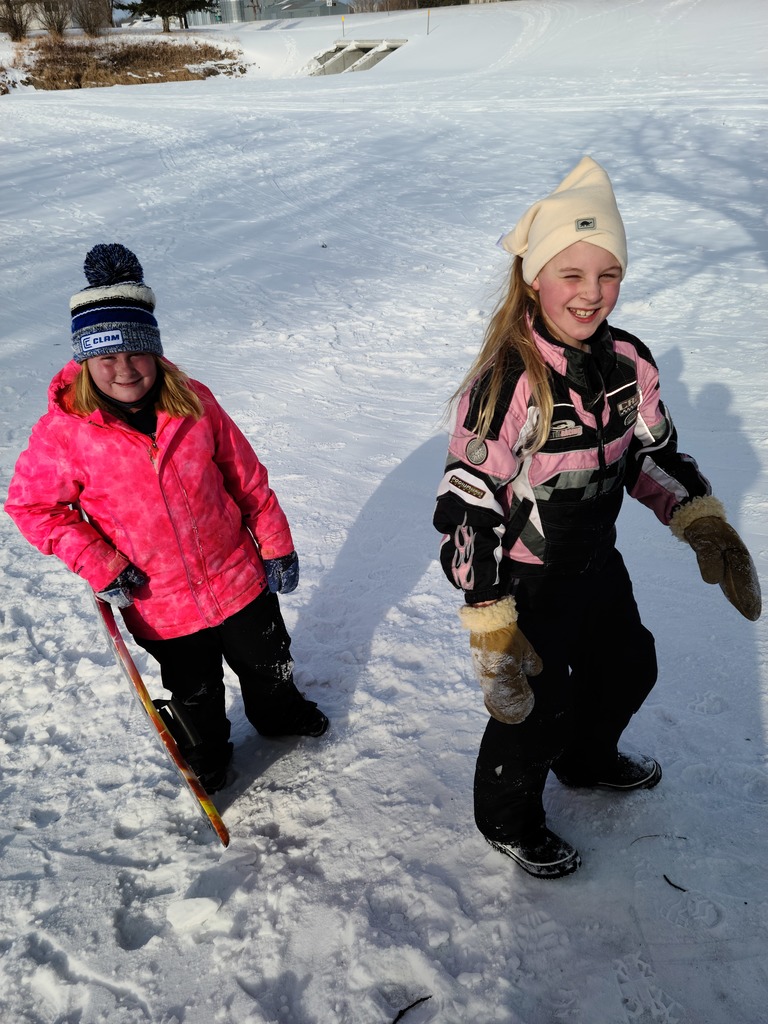 We held our Grade 3-4 Spelling Bee on Tuesday, January 19. The winner of the competition was April Holthusen. The championship word was "combed". Other finalists were Mason Woodruff, Camden Melcher, Kourtney Majer, Elly LeClaire , Reece Koland, Austin Skjerven, and Maci Gast. Way to go!!
As a way of saying 'Thank You' to our Custodial staff, Mr. Campbell's 3rd grade class made and displayed posters to let them know how much they are appreciated!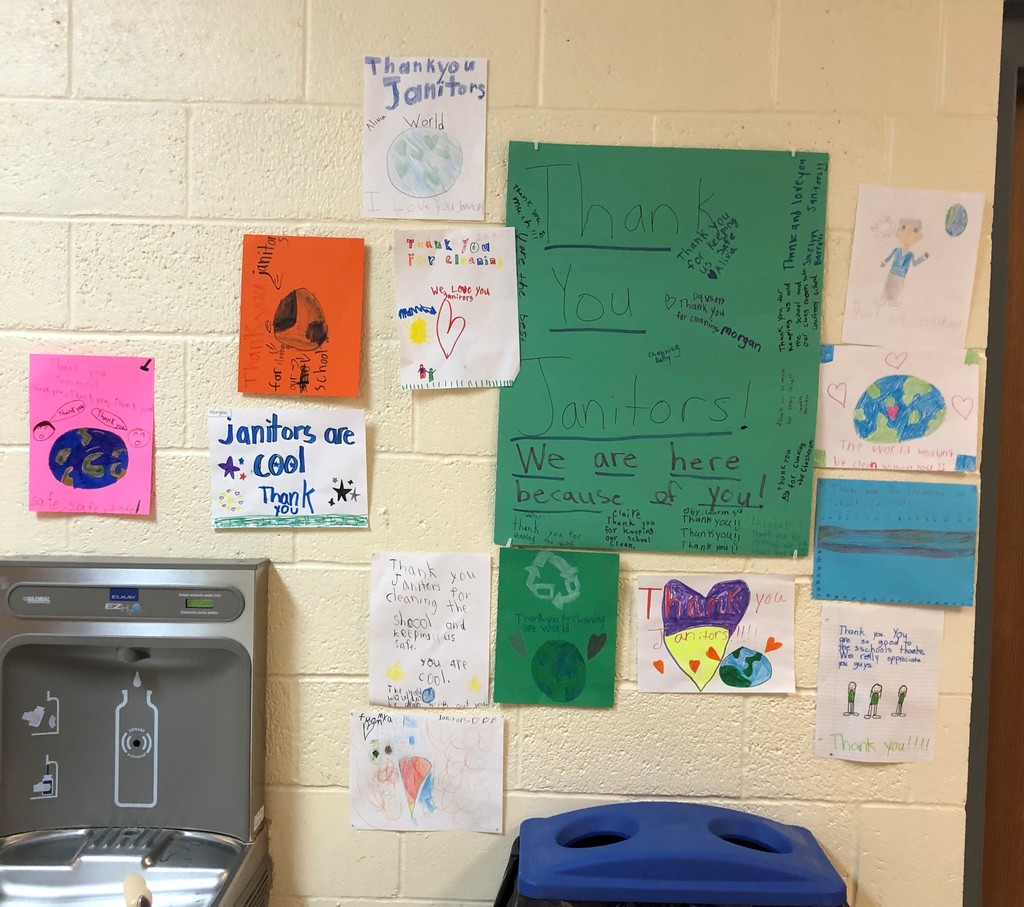 MCC Parents of 5-12 graders now have access to the GoGuardian Parent App. This app will give parents direct access to student school Chromebook online activity reports including the top 5 websites the child visits, a 30-day history of websites, and the ability to block websites and pause the internet on the child's school Chromebook at home during evenings and weekends. To learn more visit:
https://www.goguardian.com/parent-app/
If you did not receive an email for an account, please email
tlund@mccfreeze.org
and include your cell phone number.
Reminder/Notice for January 19th, 20th, 21st… For Phy Ed Class students will be going outside. Please DRESS FOR WINTER!! 3RD, 5TH, 6th Grade will be going out Tuesday and Wednesday. 4th Grade will be going out Wednesday and Thursday. We will be snowshoeing on these days. Snowshoes will be provided for all students. If you have your own and wish to use them that is okay as well.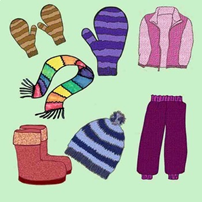 Freeze Hoops Registration Forms Due Tomorrow Jan. 14th. Forms are available on the MCC Freeze Hoops Youth Basketball Facebook Page and they were sent home in backpacks.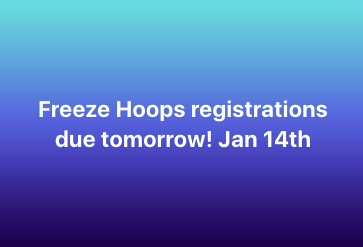 2018 MCC Graduate and Bemidji State Student Justina Nelson spent some time in Mrs. Brodersen's room as part of her training towards becoming a teacher. She assisted the class by putting up a bulletin board displaying student essays about honoring Veterans.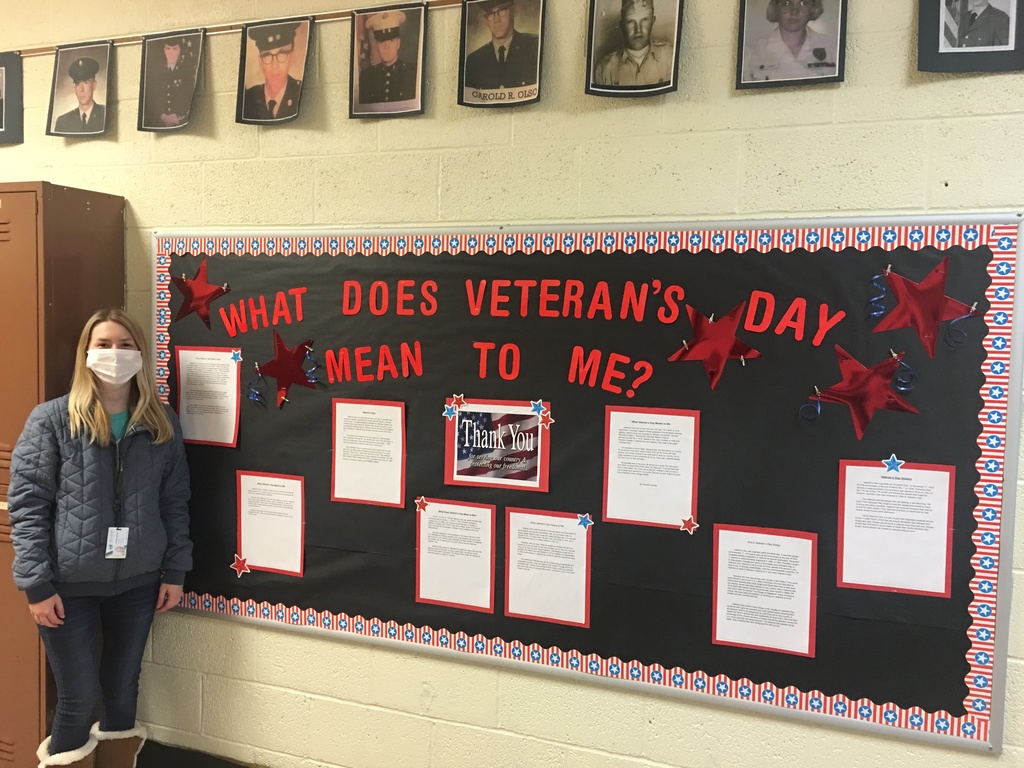 Please see attached notification letter.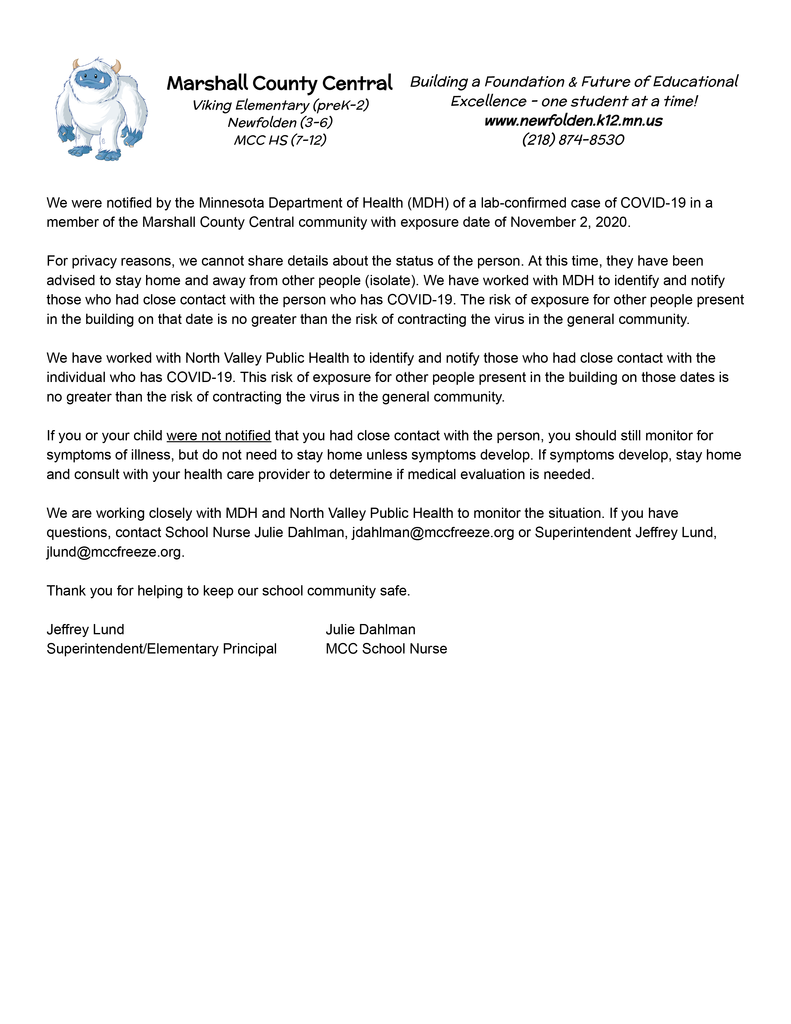 Mrs. Rustad's 4th grade class all dressed up for Halloween!

Mrs. Augustine's class moved their Accelerated Reading time outside to take advantage of the sunny day. Teachers are encouraged to bring students outside to get a break from wearing a mask when weather allows. Kids did a great job respecting distance and worked hard on their reading while enjoying the fresh air.