Marshall County Central School Board met in regular session last night. The following document is a briefing of the meeting:
https://bit.ly/3bO777x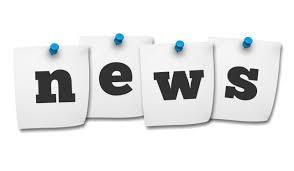 So far 110 students' free-reduced applications have been approved, up from 56 last year. This will bring in several thousands of dollars in state aid next year to help our schools. Need to apply? Contact the school office for help. Remember, you get a free family athletic pass just for applying.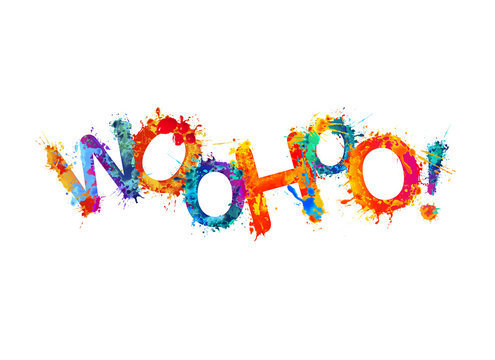 We are short on substitute bus drivers at the moment and may need parent help in the event we are short a route driver. We strongly encourage parents to have an alternative plan in the event we can't provide bus service. We would use our alert or directly call in the event a route is unavailable.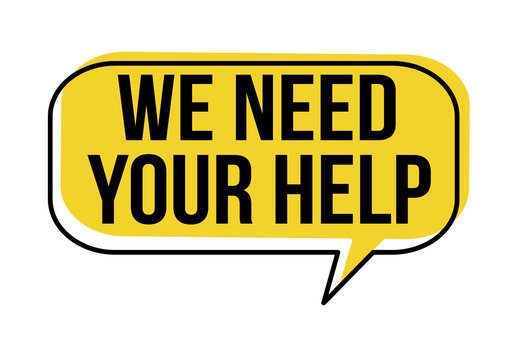 Postponed - The Creating a Caring Community Event in Newfolden that was scheduled for Sunday, September 19 is postponed. We encourage you to go to the Newfolden Cares Facebook Group page -
https://bit.ly/2Z2GFGH
on September 19 to view a video about an online educational opportunity.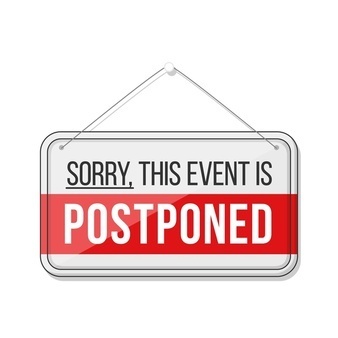 9/14/2021 Reminders and Notes: - Please remember to turn in your free-reduced lunch forms. You can either go online to:
www.lunchapplication.com
or can contact a school office and we will send one home for you. Completing the application helps our school whether you qualify or not. We are providing a free family athletic pass to families that complete the form. - We are hosting a vaccination clinic conducted by North Valley Public Health on Monday, September 20, from 5:00 p.m. to 7:00 p.m. in our High School Library. To register go here:
https://prepmod.health.state.mn.us//appointment/en/reg/9269510921
- School Picture Day is Thursday, September 16. - Note: There have been some issues getting some food items and some delays in receiving orders from our food supplier so our menu may not always match our posted menu. When this happens and if time allows, we will post changes to the menu on our website. We apologize for any inconvenience.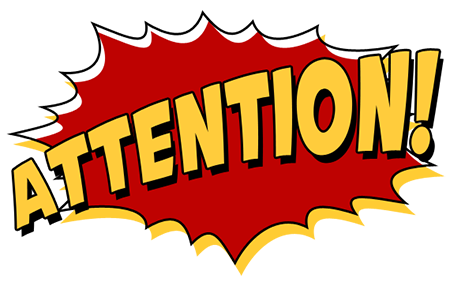 There will be a Close-up meeting for parents and students on Tuesday, September 14th in Ms. Melgaard's room. A Close-up staff member will be present to answer any questions students or parents have about the trip and program. Questions can also be emailed to Ms. Melgaard in advance and notes will be sent out after the meeting.

North Valley Public Health is hosting an opportunity for anyone 12 and older to receive the COVID Vaccine. This event will be held in the MCC High School Library from 5 pm to 7 pm. 2nd dose would be administered 3 weeks later. Contact NVPH at 218-745-5154. We are hosting a volleyball game that evening. Just let admissions know you are there for clinic and they will let you in. Link to register is:
https://prepmod.health.state.mn.us//appointment/en/reg/9269510921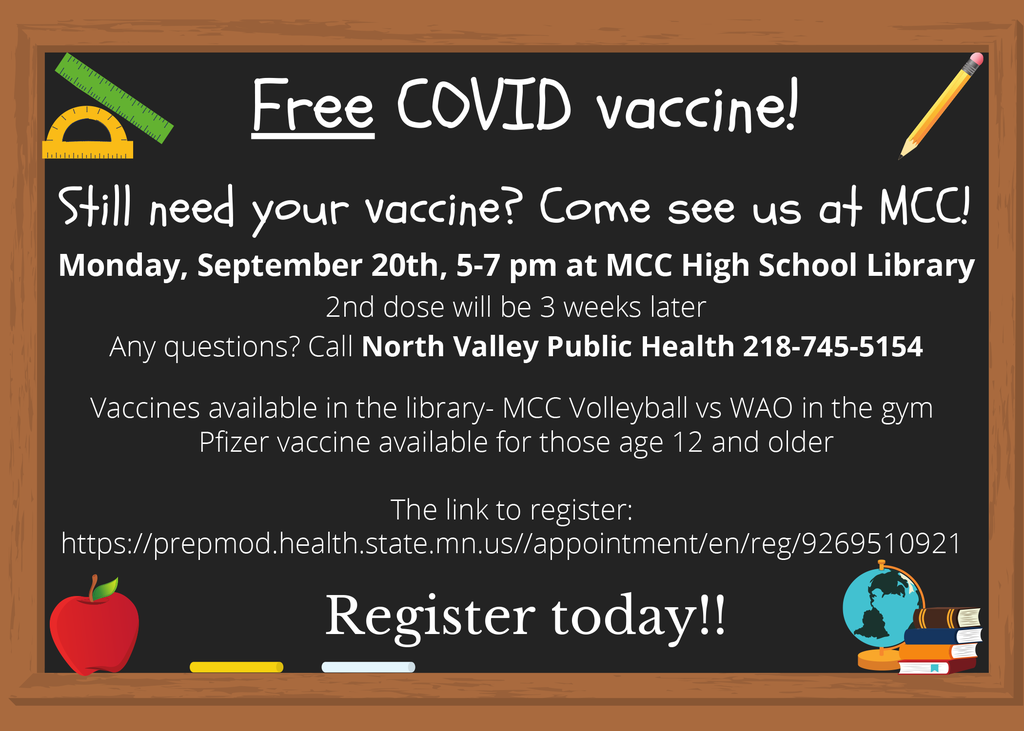 News Update: September newsletters will be out this week. If you would like to view electronic version you can view it here:
https://5il.co/ykut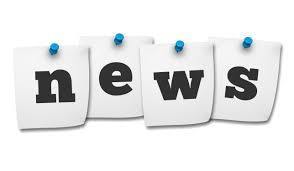 MCC Families, Thank you for everything you did to help your children prepare for the first day of school. We hope everyone's first day went well. We sure had lots of happy faces, excited students and staff here on the first day. There were a few extra adjustments this year due to some return to older routines. Kids seemed to handle any changes well. Remember if any issues come up, please reach out to the appropriate school office. We want to help everyone have a successful school year!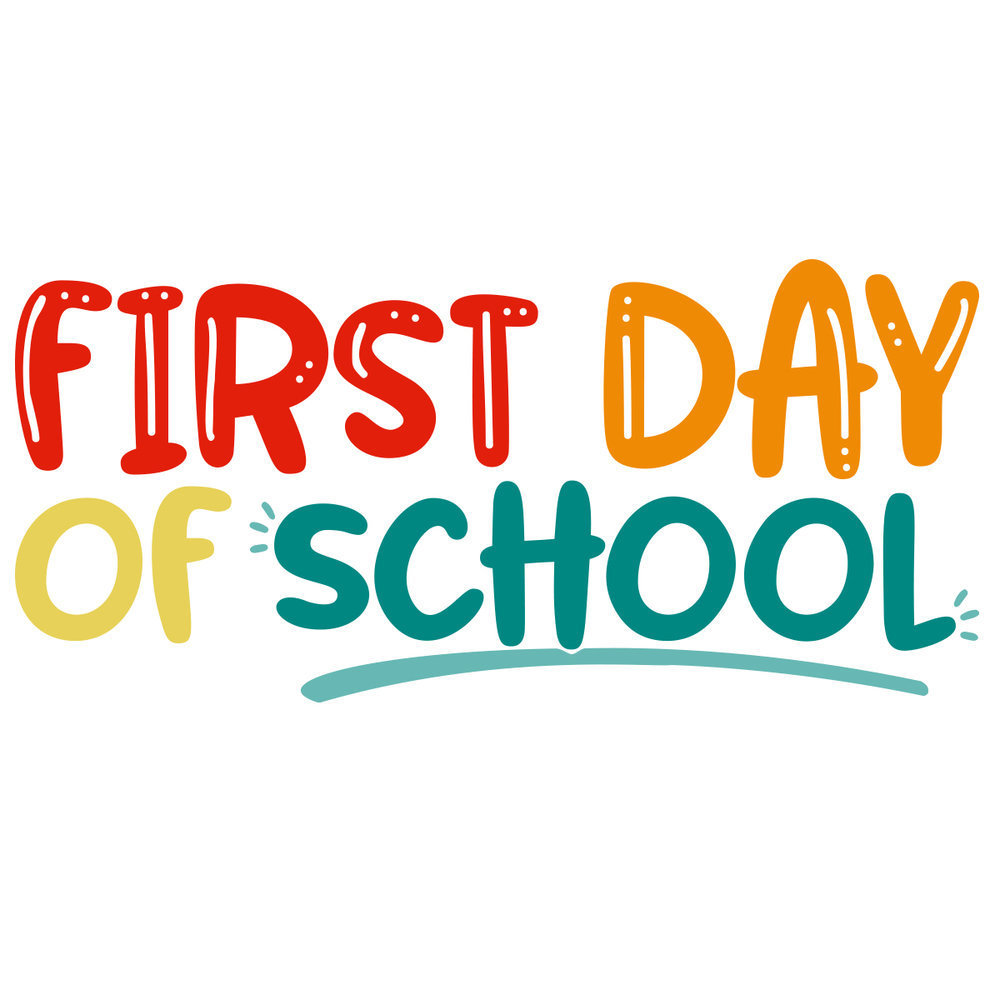 MCC Schools currently has openings at Freeze Kids, our after school childcare program for children in grades K-6 from 3-5:30 pm. To reserve your spot email Michele Audette at
maudette@mccfreeze.org
, fill out the paperwork, and include a $40 deposit.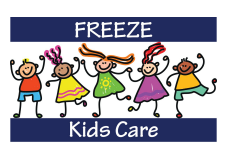 Back to School Nights for Newfolden Elementary and MCC High School tonight!! Newfolden Elementary - 5 pm to 7 pm High School - 5:30 p.m. to 7:30 p.m. - 5:30 7th grade orientation - 5:30 to 6:30 9-10 Chromebook Pick Up - 6:30 to 7:30 11-12 Chromebook Pick Up - 6:30 8th grade parent meeting Remember: Please take time to complete free/reduced lunch applications. Although lunch is free this year, we want all our families to apply. Families that complete the application with receive a free family pass for attending our home junior high and senior high athletic events. We look forward to seeing everyone tonight!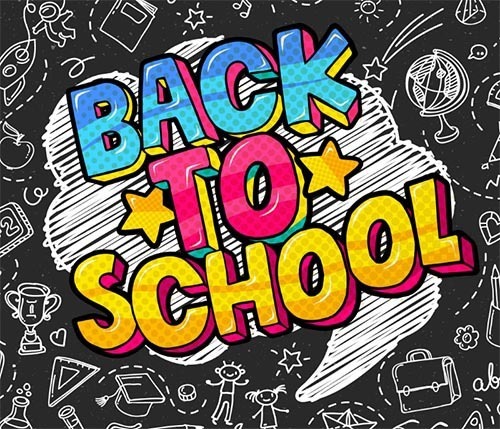 MCC Families - Great news, but we also need some help! Lunch will be free for all students again due to USDA extension of several waiver for schools. We still have a charge for high school students taking seconds and extra milks. We also charge for grades 1-6 milk break. Here is where we need your help: We need our families to fill out free-reduced lunch forms. We get a good amount of additional aid that helps us provide additional help to our students. Last year we lost out on some aid because families didn't fill out forms due to free lunches. We are asking all our families to fill out the form regardless of income status. This will help us get all families in our system that qualify helping provide this important funding. Families that complete form, will receive a free Activity pass allowing free admission to all our junior high and high school sporting events. The mailing that went home for all students will provide your family with a paper form to fill out. If you would rather fill it out on line here is the link:
https://www.lunchapplication.com/

All the votes have been counted and the results are in. The MCC Community voted 353 - Yes and 381 - No on the proposed $22 million dollar project to replace Newfolden Elementary School with an addition to the high school and improvements to Viking Elementary School. Throughout the referendum process, our school board has sincerely valued all the community feedback on the project leading up to the vote. No matter what side you were on, the conversations throughout our community showed a deep level of interest and support for our school district. There was a resounding sentiment shared by everyone that a strong school system is important and valued. There are always different opinions about how to address school needs and facilitate the business side of things. We appreciated hearing the questions and conversations along the way in the referendum process. The majority of our community did not support the proposed plan. This will not allow the district to move forward with the building project at this time. We will continue to address our needs as we experience growth in the future. We will continue to maximize use of our learning spaces and begin work on finding other ways to address our needs. The school board will need community involvement in future strategic planning sessions. Watch for opportunities to be involved in our newsletter and website in the coming months. We sincerely want to thank everyone who voted, asked questions, and shared suggestions. Your opinions are valued and important. Keeping the public informed and involved is vital to our future success. We look forward to working with our community members in building a better future for our children and school system. Marshall County Central School Board and Administration

Today is the last day to vote! Please drop your ballots off at the high school district office today from 8 a.m. to 8 p.m. Ballots must be received by 8 p.m. today. If you need any information about the project details please visit:
www.buildmccstrong.org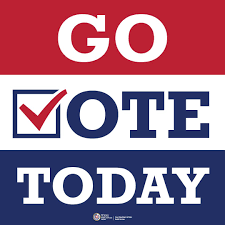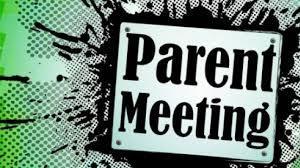 Your Vote Matters! Please drop your ballots off at the high school district office today 8/9 from 8-4 p.m. or tomorrow 8/10 from 8 a.m. to 8 p.m. Ballots must be received by 8 p.m. on August 10. If you need any information about the project details please visit:
www.buildmccstrong.org
Northern Freeze Trap Team Members!! Parent meeting will take place on Wednesday, August 11th at 7:00 pm at the Tri-County school. There will be a meeting with coaches after the information meeting with AD's. Hope to see you there.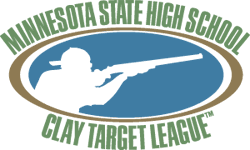 8/4/2021 MCC Families: As we prepare for back to school we wanted to take a moment to share with you some important health information items as we prepare for the 2021 school year. The state of Minnesota is allowing more local control in planning which will allow us to take a more flexible approach. Masks are not required in our Marshall County Central School Buildings. We will be allowing personal choice on whether our students and staff want to wear a mask in school. We expect everyone to respect each other for their personal choice. Please note: For now, masks are still required on school buses and public transportation because of a Federal mandate. Covid-19 vaccinations are not required for our students or staff. Again, personal choice is allowed in this regard. There are certainly benefits to being vaccinated like not having to quarantine in close contact situations, but the decision to vaccinate is for you to carefully weigh and decide for yourself and your children. We will cooperate with public health and will notify our school community about opportunities to receive a vaccination. You may also talk with your own health provider. School will be all in person. We are not providing a distance learning option. In the event of a student having to quarantine, we would work with you to get your child school work and keep communication open. We will use a layered approach to our safety plan which includes items like: Parents monitoring child's health and keeping sick children home; proper handwashing and cleaning; assigned seats in classrooms, lunchroom, and buses to help with contract tracing and to limit exposures; and adjusting measures if situation in county/school changes. Many things will look and feel like they did prior to COVID. Hopefully taking a careful approach and working together this will continue throughout the year. We are required to report positive cases within school to the Minnesota Department of Health. We will cooperate with them by helping contact trace in those cases. There will be some quarantine requirements for closed contacts but they vary based on different factors. Of course we need everyone to be mindful the situation could change. Like last year we will monitor the situation in school and in our immediate area. We will work with local public health if situation changes. We would use our messaging system to notify parents of any adjustments. Missy, Sarah, and Patty will be returning to school in mid August and will prepare our back to school mailing. The mailing will contain a welcome letter, bus routes, school supply lists, free-reduced lunch form, and other important back to school information. We anticipate this to be mailed by August 20. We are planning Back to School Nights at our school sites: Viking Back to School Night will be August 31 from 5 pm to 7 pm Newfolden Elementary Back to School Night will be September 1 from 5 pm to 7 pm. MCC High School Back to School Night will be September 1 from 5:30 pm to 7:30 pm. You can find resources for Back to School on our website here:
https://www.newfolden.k12.mn.us/o/mccsd/page/back-to-school-2021--2
. This page will be updated with additional information as we approach the school year. If you are new to district or interested in coming to school at MCC we are accepting enrollments. Please call the district office at (218) 874-8530. Melanie or Sue will be glad to help. If you have transportation questions Adam is available in the bus garage. He can be reached at (218) 874-7291. We are excited for everyone to return to school for the upcoming school year! Please contact us if you have any questions!

Remember, all athletes need a physical on file with the school to participate in athletics. These are required every three years. Generally, they are done in the 7th and 10th grades. With COVID, there was a year extension granted, so many 8th graders and 10th graders may need them as well. If you haven't done so schedule a "sports physical" with your provider ASAP. Remember that many chiropractors will do them as well. Students are not allowed to practice until these are completed. If you are not sure if your child needs a physical you can call the school to check. Fall practice starts for Volleyball and 9-12 Football on 8/16, JH football starts on 8/23.
The annual Fall Sports meeting will take place at Tri-County on Wednesday, 8/11 at 7:00 pm. Athletes will be able to fill out paperwork, pay fees, receive information and meet with their fall coaches. See you there!!