MCC Weather Announcement School and buses will be two hours late on Wednesday, January 19. No One Act Play Practice. Spelling Bee will be moved to Thursday at 9:00 a.m.

1/18/2022 - Weather Announcement MCC Schools will be dismissing early today. Viking will be dismissing at 12:00 p.m. Newfolden Elementary at 12:20 p.m. MCC High School will dismiss at 12:30 p.m. There will be no activities after school. No Freeze Kids, No After School Program. Boys game against Ada-Borup has been postponed.

Online version of the school newsletter has been published today and is available here:
https://5il.co/142sm
. Print version are being prepped for mail and will arrive later this week.

MCC Weather Announcement: School and buses will be two hours late on Wednesday, January 5. One Act Play practice scheduled for the morning is also cancelled.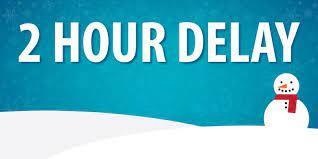 Weather Announcement: No after school activities due to incoming winter storm. Freeze Kids will stay open after school. Boys game against Sacred Heart is rescheduled for Thursday 1/13. No elementary after school program. No practices, no Robotics, youth dance, or Freeze Hoops or other activities.

Marshall County Central Athletic Hall of Fame Ceremony will be held on Saturday, January 15, 2022. A banquet will be held at 6:00 p.m. with program to follow at the Newfolden Community Center. New Inductees include: Donavan Nelson, 1973 Bernard Blawat, 1979 Tim Olson, 1993 Kristi Kilen Persons, 2000 Jordan Holthusen Koland, 2004 Anyone is welcome to attend. Dinner Tickets may be picked up at the Marshall County State Bank and the MCC High School. Tickets are available until January 11th. Cost is $20.00. Current and incoming members of the Hall of Fame will be introduced between the Varsity Girls and Varsity Boys Basketball games with Grygla-Goodridge. Games start at 1:00 p.m. on January 15th.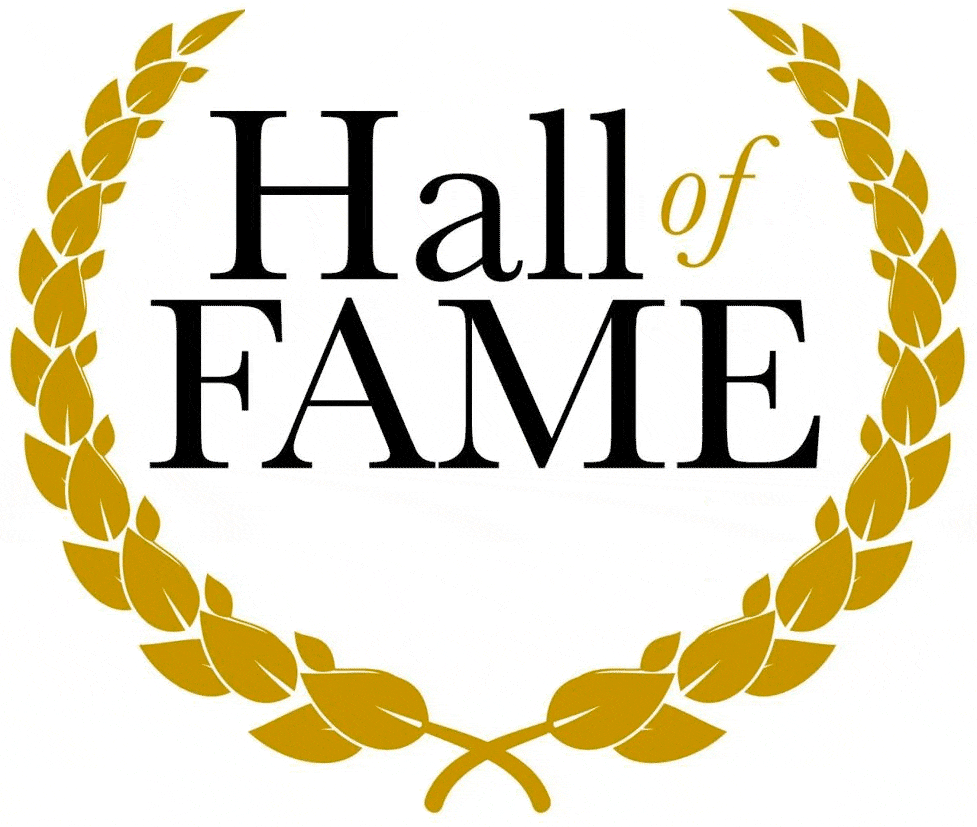 Dear MCC Families: We have become made aware of a post that has been spreading nationwide on TikTok. The threat posts about a threat to schools nationwide for Friday, December 17. The posts appear to be a nationwide trend and did not originate from any local source. We do not believe the threat to be credible. Yet we will be closely monitoring the situation. We will have school as scheduled. We have been in contact with the Marshall County Sheriff's department and they are also aware of the social media posts. They will be checking in periodically throughout the day at the schools in the county. This situation serves as a good example on why people should not share these type of messages on social media. They can cause a great deal of stress to our families and students. This is part of an issue schools have been facing all year with challenges to encourage students getting into trouble in school. It is important that our families monitor children's social media feeds and talk about proper behavior online. If you ever view a threat or a challenge online that could threaten, harm the school, or looks like a prank that could cause damage, please contact on of our offices and let us know. As always, thank you for your partnership as we work to ensure a safe, secure, and positive learning environment for our students.

Northern Freeze Cooperative is seeking coaches for the following openings: Head Baseball Head Football Head Volleyball Assistant Golf Strength and Conditioning Coach (MCC)  Practices and games for football and volleyball are split between the Newfolden and Karlstad field sites. Practices for Baseball are located at Karlstad Site. Indoor practices for golf rotate between schools with outdoor practices at the Karlstad Golf Course. Strength and Conditioning Coach would work at MCC Site. Pay is based on the Master Agreement of hiring school. Our preferred candidate has previous coaching experience. Candidates for head positions must possess or be able to obtain head coach requirements per Minnesota High School League regulations and all coaches must be able to pass criminal background check.  Application is available on the MCC Web site. Click on Our District > Job Postings.  Interested candidates may contact MCC Athletic Director Brian Longerbone
blongerbone@mccfreeze.org
or (218) 874-7225 or contact Tri-County Athletic Director Gary Taylor
gary_taylor@tricounty.k12.mn.us
or (218) 436-2261. Please apply promptly, the positions are open until filled. Marshall County Central Schools and Tri-County Schools are Equal Opportunity Employers.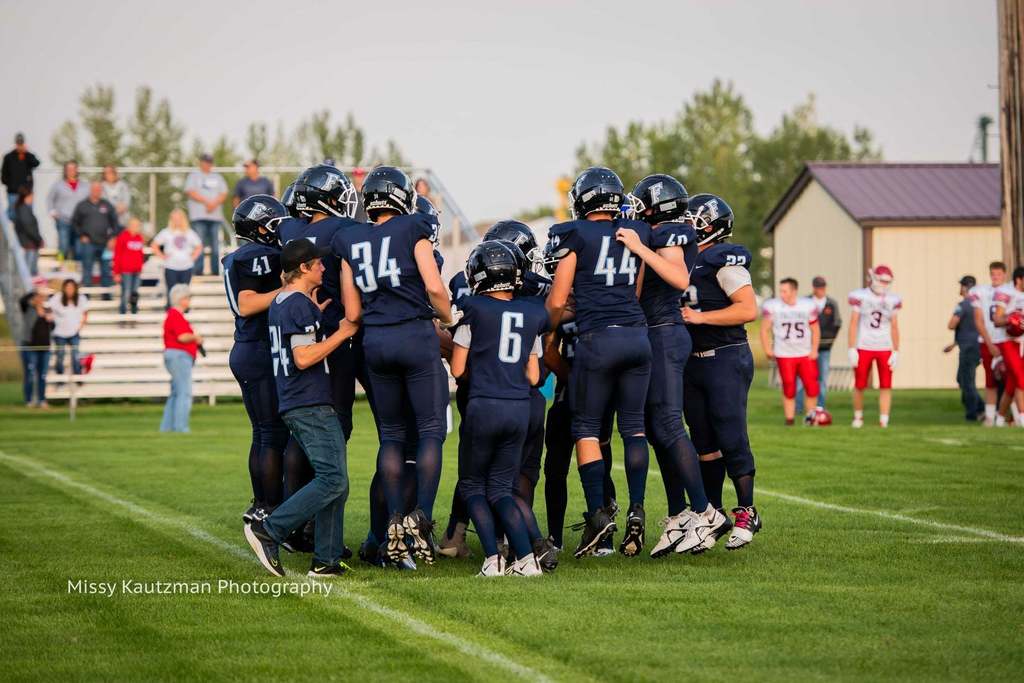 MCC Schools Weather Announcement: School and Buses will be two hours late on Thursday, December 16. It is very slippery outside. Please take the extra time to get to school safely.

Please watch School Board Member Craig Bakke's short video:
https://www.youtube.com/watch?v=e_ep3kQyGVw
. He is encouraging parents and people from the MCC Community to consider joining our community working group to assess school district needs and put together a new community oriented plan for addressing space and other concerns. If you are interested, please contact Superintendent Lund (218) 874-8530 or
jlund@mccfreeze.org
. You are also welcome to reach out to a school board member.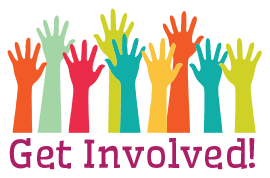 We are looking for a few more members to join the school board appointed community working group. The purpose of this working group will be to work on assessing needs and putting together a new community oriented plan for addressing space concerns. If you are interested, please contact Superintendent Lund at 218-874-8530 or
jlund@mccfreeze.org
. You are also welcome to reach out to a school board member. The board hopes to appoint the committee at the December 20th School Board Meeting.

Winter sure arrived yesterday! Please remember to have your children dressed for the cold weather. Elementary children go out for 25 minutes each day for recess. It's a good safety measure for kids of all ages to have appropriate winter apparel. We suggest warm hat, gloves, warm coat, snow pants (elementary children), facemask or scarf when it is very cold. Stay warm! Stay safe!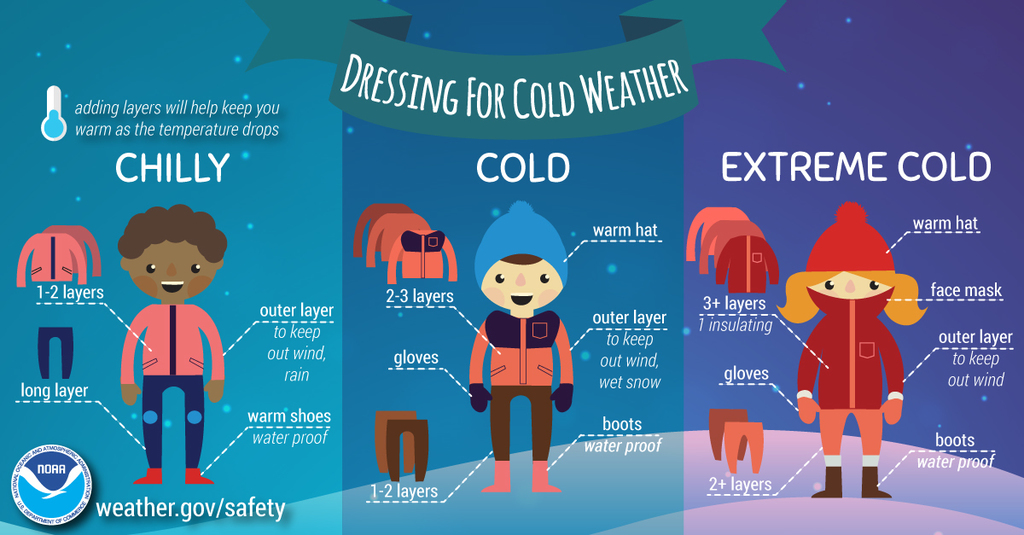 Open Gym at MCC is cancelled today. No open gym at MCC due to weather.

The state of Minnesota is conducting the 2022 Minnesota Student Survey in a time window that will range between January and March. MCC Students in grades 5, 8, 9, and 11 will participate in this survey. Students across the state take this survey every three years. It is an anonymous survey built to gain insights providing comprehensive data on youth at the state, county, and local level. Information about the Minnesota Student Survey can be found on the Minnesota Department of Education website here:
https://education.mn.gov/MDE/dse/health/mss/mde059027
We will be sending home a notification letter to parents which includes links to your rights and an Opt out Form. A copy of this letter is available here:
https://bit.ly/3d3EndY


Part-Time and Full-Time Job Opportunities at MCC: - Full-Time Custodian - Substitute Paraprofessionals - Substitute Teachers - Coaching We are in need of additional substitutes. For paraprofessional a high school diploma is required, two year degree preferred. For substitute teaching, a four year degree is required and an orientation session is required. All positions subject to background check. For questions contact Susan Tuthill in our district office (218) 874-8530 or e-mail:
stuthill@mccfreeze.org
. For more specific information about each position please go to:
https://www.newfolden.k12.mn.us/page/job-postings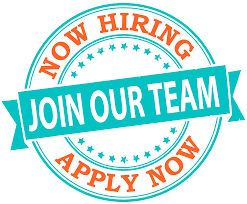 Vaccination Clinic 12-8 *Reminder* North Valley Public Health is holding clinic on 12-8 for anyone 5 and old needing vaccination. This clinic is for those that are receiving second dose from November 16 clinic. There are slots for those that need first dose as well.

Our November/December Newsletter is now available on-line here:
https://5il.co/126ir
Print versions of the newsletter are being prepared and will be mailed out to district households soon. Highlights include: - December School Calendar - Holiday Concert Schedules - December Basketball Game Schedules - Community Working Group Information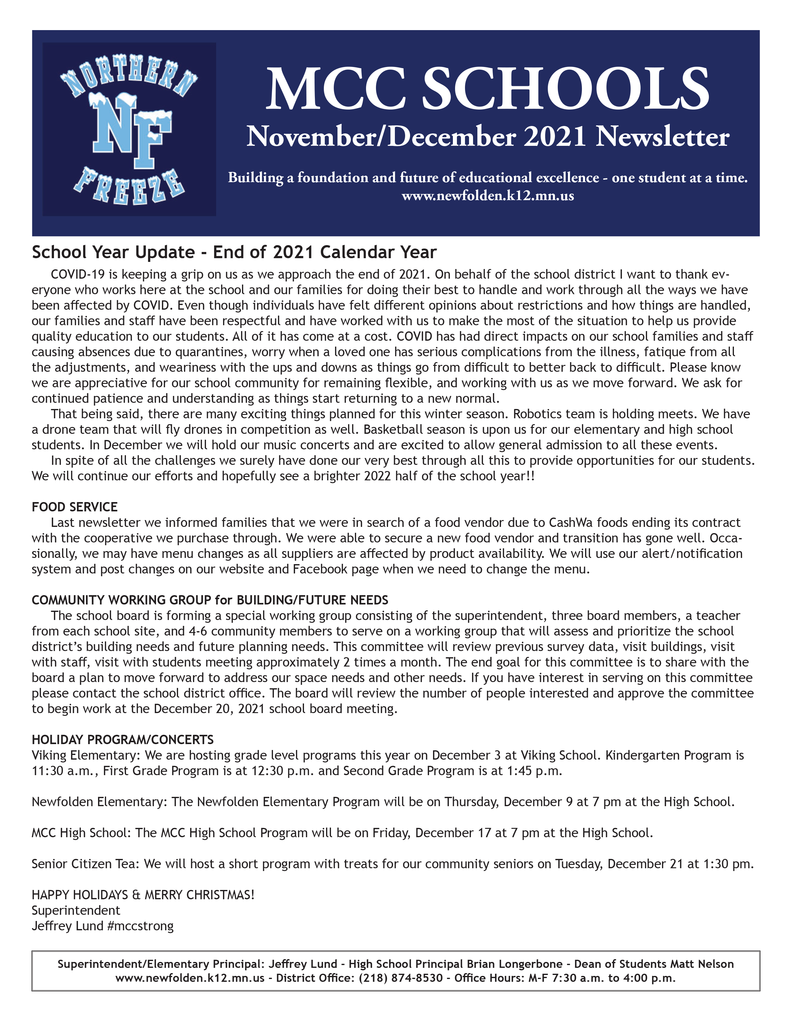 The MCC School Board met in regular session last night at 6:30 p.m. in the High School Library. Here is link to the board meeting briefing document:
https://bit.ly/3bO777x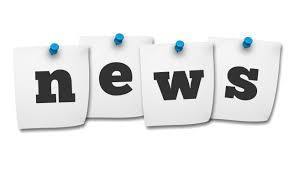 11-17-2021: MCC Parents, You will receive a letter in the mail in the next day or two from the Minnesota Department of Education soon. The letter is providing parents with information regarding best practices in preventing COVID-19 in schools. This letter was mailed yesterday as a state effort to inform all parents statewide. Locally, our adjustments to our plan following the November 1, 2021 School Board Meeting have been effective and our families have been doing very well in keeping children home that are ill, informing the offices of any cases in homes, and following our school district's expectations in our plan. Thank you! Our local plan and COVID Decision Making Tree will remain in place. We are not making any adjustments or changes to our current plan based on the letter from the Minnesota Department of Education. Resources available locally: We are participating in the state testing grant program and do have testing kits from Vault available. If you need test kits for your children you can call one of our school offices and we will make arrangements to send them home with your child or they can be picked up. We are cooperating with North Valley Public Health by providing vaccination clinics. Last night's clinic was well attended. The next one will be on December 8, 2021 from 4:30 to 6:00. Link for registration will be shared soon. If you have any questions regarding our learning plan or our decision tree please call one of our school offices and we will help! MCC COVID Decision Making Tree:
https://bit.ly/3GBeNum
MCC Learning Plan:
https://bit.ly/37U6j1x
Copy of MDE Letter is available here:
https://bit.ly/3wVqSq0
Thank you, Superintendent Lund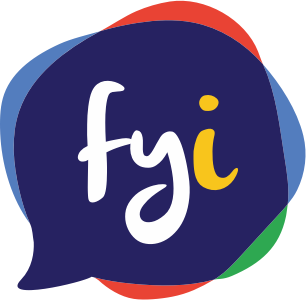 11/15/2021 Newfolden Elementary's phone system is down we are hoping the issue will be resolved by tomorrow. Please contact the High School office if you have any questions 218-874-7225. Thank you and sorry for any inconvenience.