Fall Sports Parent Informational Meetings: Volleyball will be on Tuesday, August 2nd at 7:00 in Karlstad Football will be on Thursday, August 4th at 7:00 in Newfolden.

Please read about some challenges that the Newfolden Elementary School faces.

Have you checked out the timeline for the planning and community input process for the referendum?

Vote Early! Ballots will be mailed to registered voters at the end of June and will be received by early July. Please go online at mnvotes.org or to Marshall County Courthouse in Warren, MN if you need to register.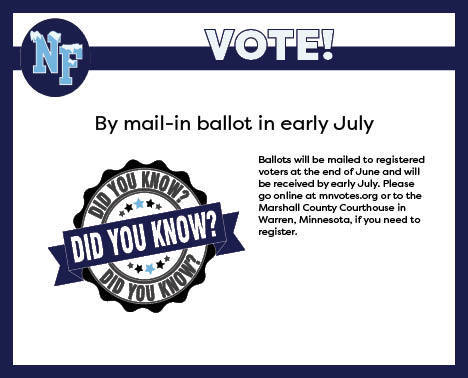 Vote by mail-in ballot which will be received in early July. Vote in person on election day August 9th.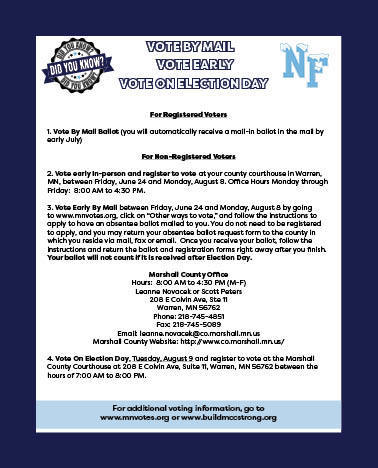 Do you have a question about the Marshall County Central bond referendum?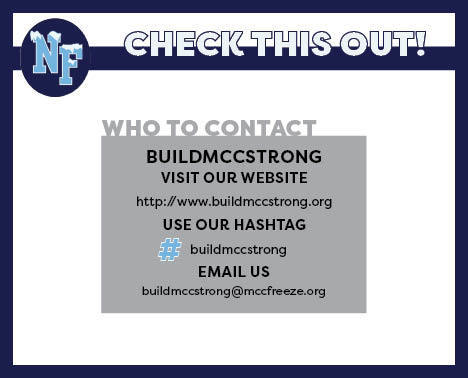 Stop in to Viking School tonight at 6:30 p.m. to get answers and information about the school building referendum. School Board members and administration are available to answer questions and have conversations from 6:30 p.m. to 7:30 p.m. in the kindergarten classroom. If tonight doesn't work, please visit our website:
www.buildmccstrong.org
to learn more.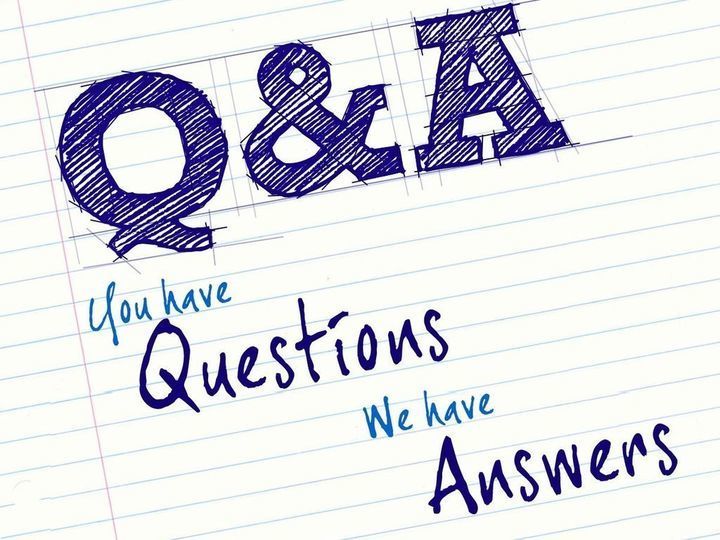 Reminder: Stop in tonight to get answers to your questions about the school building referendum. School Board members, administration, and consultants are available to answer questions from 6:30 to 7:30 p.m. in room 104 at the MCC High School. If tonight doesn't work, we'll be in Viking on Wednesday from 6:30 to 7:30.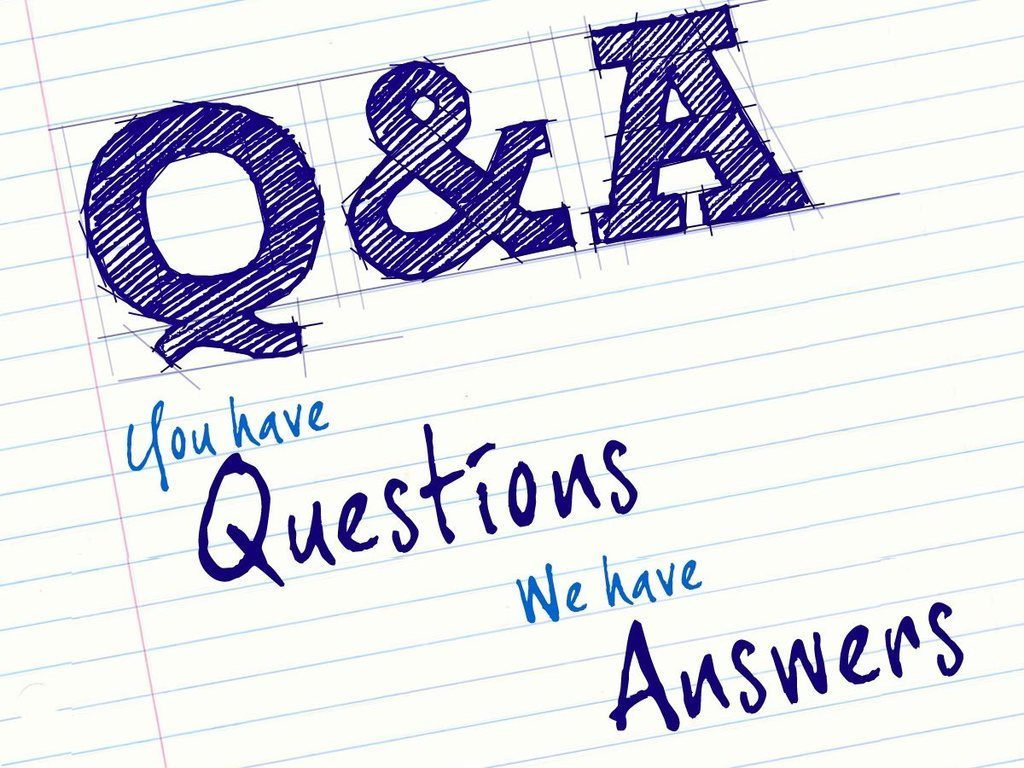 Please scan the QR Code with your phone camera and click on the link that appears. Use this website to get your tax refund application. The MN Property Tax Rebate is valid for qualifying homeowners and renters seeking tax relief. A direct link to form:
https://bit.ly/3xmq4eh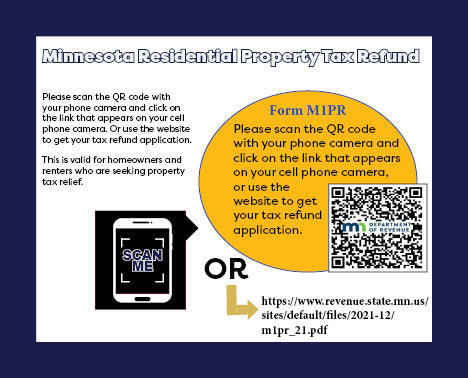 Would you like Tax Relief? Check this out!!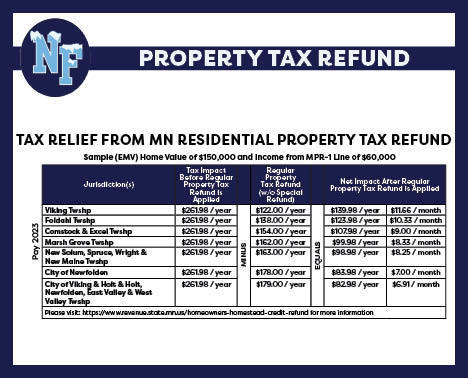 Check out the tax impact for the August 9th bond referendum!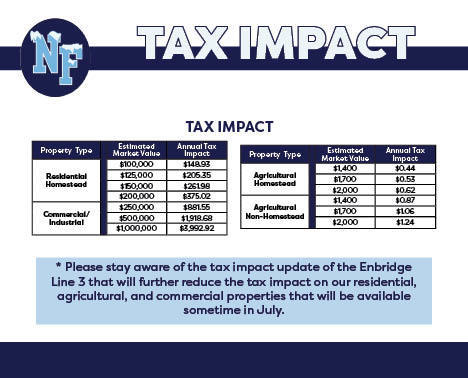 We are hosting two public question answer sessions next week about the building project. Monday - 6:30 p.m. at MCC High School Wednesday - 6:30 p.m. at Viking Elementary School Board members and administration will be available to talk and answer your questions and share information. We will have a computer available with someone to assist you if you would like to see your personal tax impact.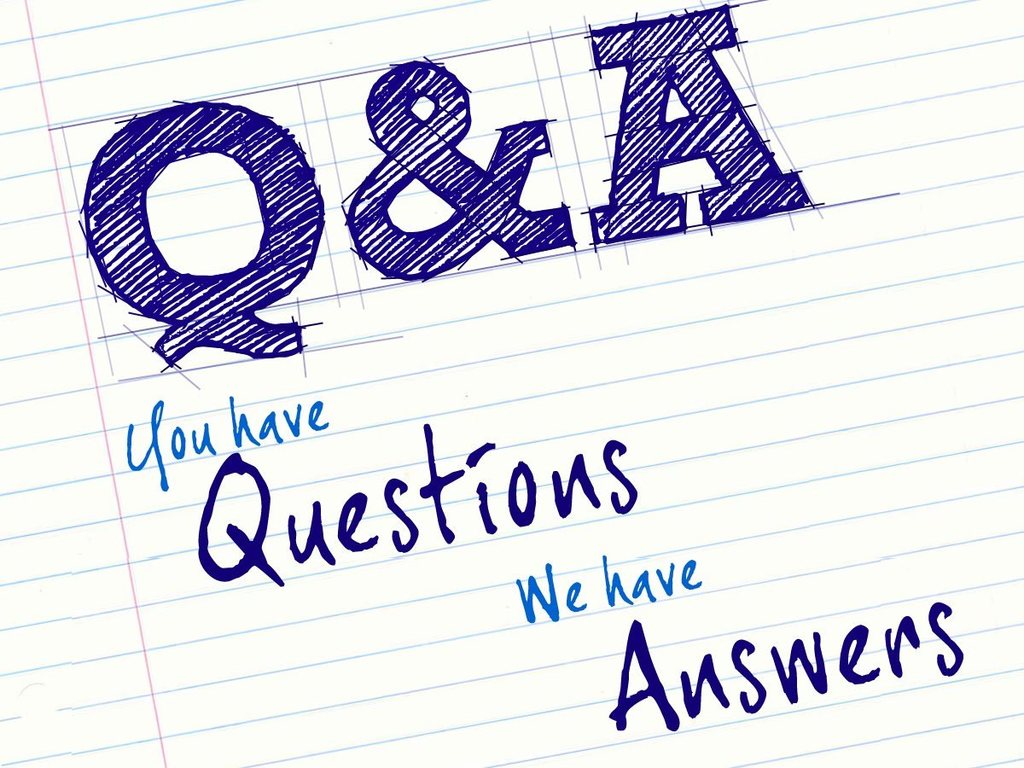 Ballot Question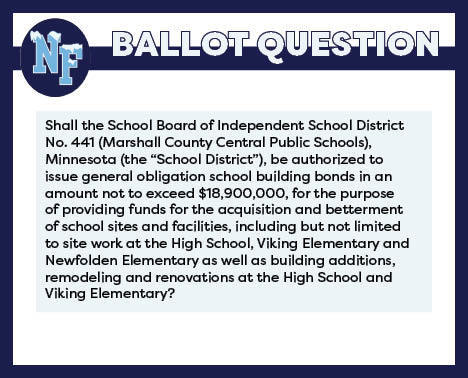 What's different this time? Additional community engagement: You spoke, and we listened to feedback via our task force from community members, teachers, students, support staff, parents, board members, and administration.

Please scan the QR code with your phone camera and click on the link that appears on your cellphone camera to access the MCC strong website for ore information on the bond referendum. A direct link is available here:
http://www.buildmccstrong.org/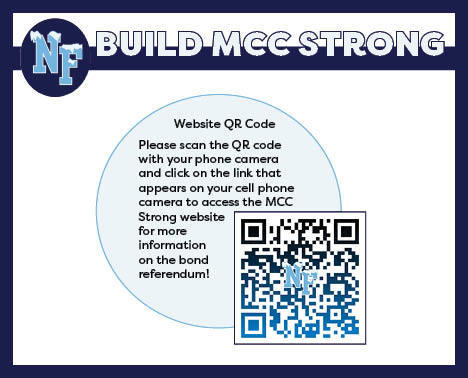 We are seeking hard-working, caring people to join our school team! We offer competitive wage, several benefits include health insurance, holiday pay, paid time off, and sick leave. Work calendar is family friendly. Working in a school environment is very rewarding and helps provide service to the community. Consider joining our team! More information can be found here:
https://www.newfolden.k12.mn.us/page/job-postings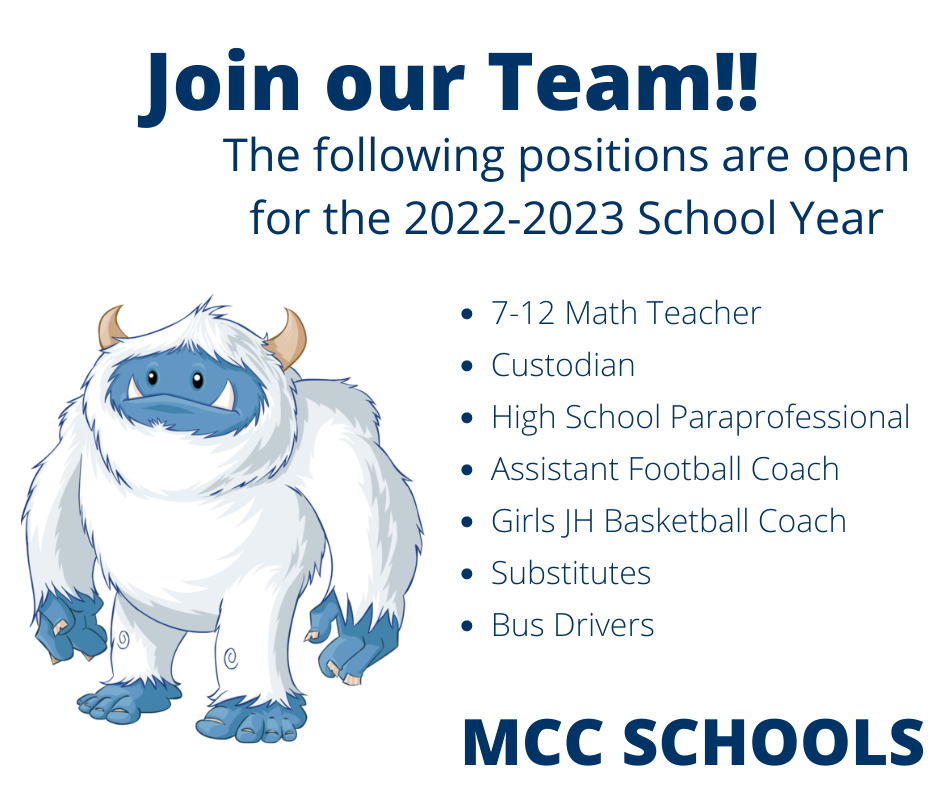 Just a friendly reminder of some changes to the athletic schedule starting next week. Weight Room: Starting next week the weight room will be open on Wednesday and Friday from 6:15-7:00 am (Starting Wednesday, June 15), this will run through July 22. Speed and Agility: This will start on Tuesday, June 14th and will be on Tuesday's and Thursday's from 6:00 - 7:00 am.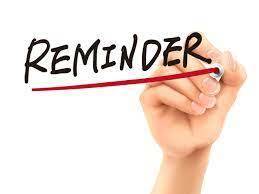 MCC Elementary Students going into grades 1 through 6: Accelerated Reader Summer Session is now open and you may take AR Tests from home. Hours testing is available is between 6:30 a.m. and 10:00 p.m. The summer session is open starting now through September 5, 2022. Tests taken over summer will count towards our year end word count/point club awards. They do not count towards quarter 1 reading goal. This is an optional activity. Books read over summer do help maintain skills in comprehension and reading fluency. Of course we want our students to have fun outdoors and spend family time together. Rainy days are great days to pull out the books! If you need any technical assistance with AR over the summer, please e-mail Mr. Lund (
jlund@mccfreeze.org
) or Mr. Nelson (
mnelson@mccfreeze.org
)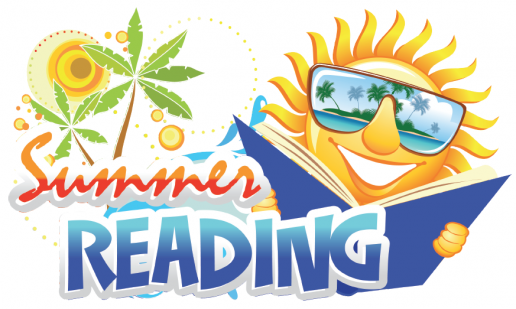 If your son is entering the 9-12 grade for the 2022-2023 school year and is playing football, below is a link for the Bemidji State team camp on July 19-20. Coach Donarski will talk with the boys about it at practice tonight and next week. The cost is $120 per player. If you are interested please communicate with Coach Donarski at 218-201-1528 and then go to the link below and fill out the information.
https://events.abcsportscamps.com/eventregistration/product/beaver-elite-team-camp-9-man/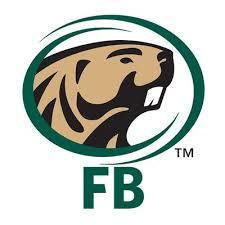 MCC Families! Happy last day of school!! Thank you to everyone for efforts this year. There is lots of excitement in the air as students come to celebrate our last day. Reminder: Today is a full day of school today. - Viking Elementary students have awards day this morning at 9:00 a.m. - Newfolden Elementary students are going to the Waterpark in Grand Forks. - High School Students will have locker clean up, check out, school wide bingo, and school wide activities throughout the day. We wish everyone the best summer!!